Underfunding higher education means fewer graduates
by Phil Ciciora / Jan 29, 2015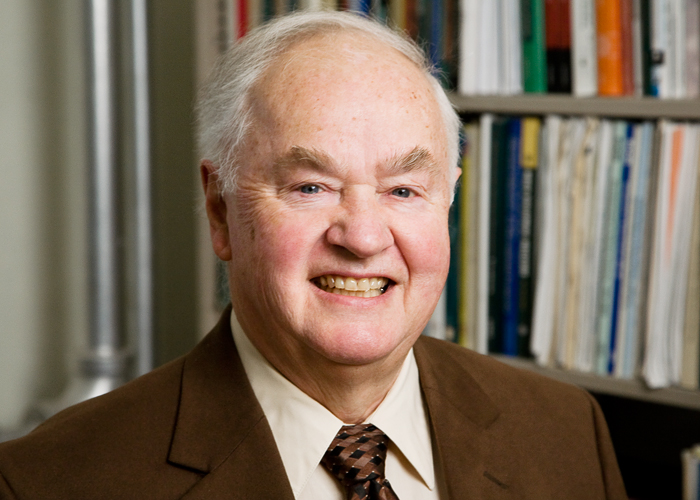 Expert on economics of education discusses higher education funding

Since 1996, state support for higher education in Illinois has been dramatically cut, leading to tuition increases averaging 50 percent at two-year colleges and 100 percent at four-year institutions, adjusted for 2015 dollars.

In this "A Minute With …" segment, Walter W. McMahon, a professor emeritus of economics and of educational organization and leadership at Illinois, discusses if we've reached a tipping point and are pricing students out of state to receive their education.

Read the full interview with Phil Ciciora of the Illinois News Bureau.