'Reverse transfer' program in Tennessee aims to assist transfer students
by Kevin Hardy / Jan 24, 2014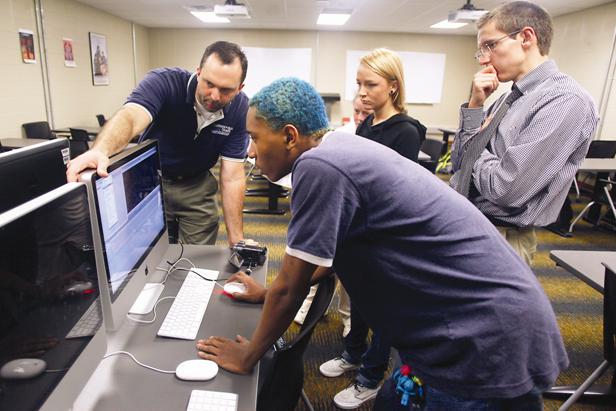 In a study last year, the Office of Community College Research and Leadership (OCCRL) examined a group of transfer students in 12 states. Only about half of the people transferring from a community college completed their bachelor's degree within four years of transferring, though two-thirds entered the university with 45 or more college credits already completed.
"That study identifies a clear need or problem," said Jason Taylor, a postdoctoral research associate at OCCRL. "We're seeing transfer students not making it to the bachelor's degree, yet many have lots of credit hours."
See how a "reverse transfer" program being implemented in Tennessee, designed to boost college attainment rates, will assist 1,300 transfer students in the state each year.