State funding for colleges rebounds
by Douglas Belkin / Jan 21, 2014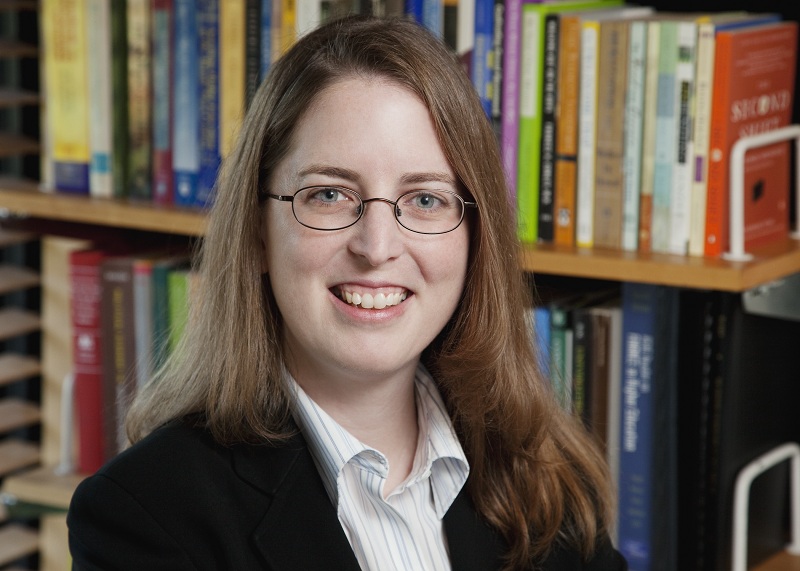 A survey compiled by researchers at Illinois State University shows that state support for higher education is coming back. Slowly.
The ISU finding reveals that the financial health of most states is improving, while college spending is an easy target for legislatures. Lawmakers tend to bump up school subsidies when times are good but are quick to cut them when times are tough. Jennifer Delaney, an assistant professor of higher education finance, said this occurs because universities are one of the few state programs that can make up for cuts by raising money themselves.
"You can't charge prisoners rent for beds, but you can raise tuition," she said.