Encouraging kids to try computer programming with national 'Hour of Code'
by Gigi Douban / Dec 10, 2013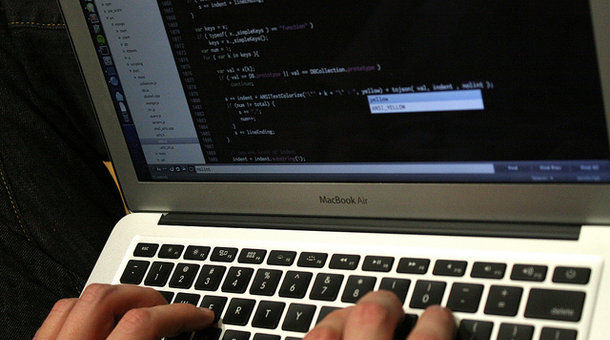 This week marks the start of Computer Science Education Week, and part of that is a campaign called an "Hour of Code," where everyone from President Obama to Angela Bassett is urging children to try computer coding for an hour. Some in the technology world say it's about time.
Dan Hoffman, assistant professor of curriculum and instruction, says some fear more computer education means less time for curriculum staples like English and science.
"There's always a battle being an educator as there's kind of that 'one more thing' phenomenon," he says.
Read entire Marketplace article...
Homepage News Photo: Flickr user hackNY/Creative Commons