Advancing support of the College with outstanding leadership
by The College of Education / Sep 18, 2013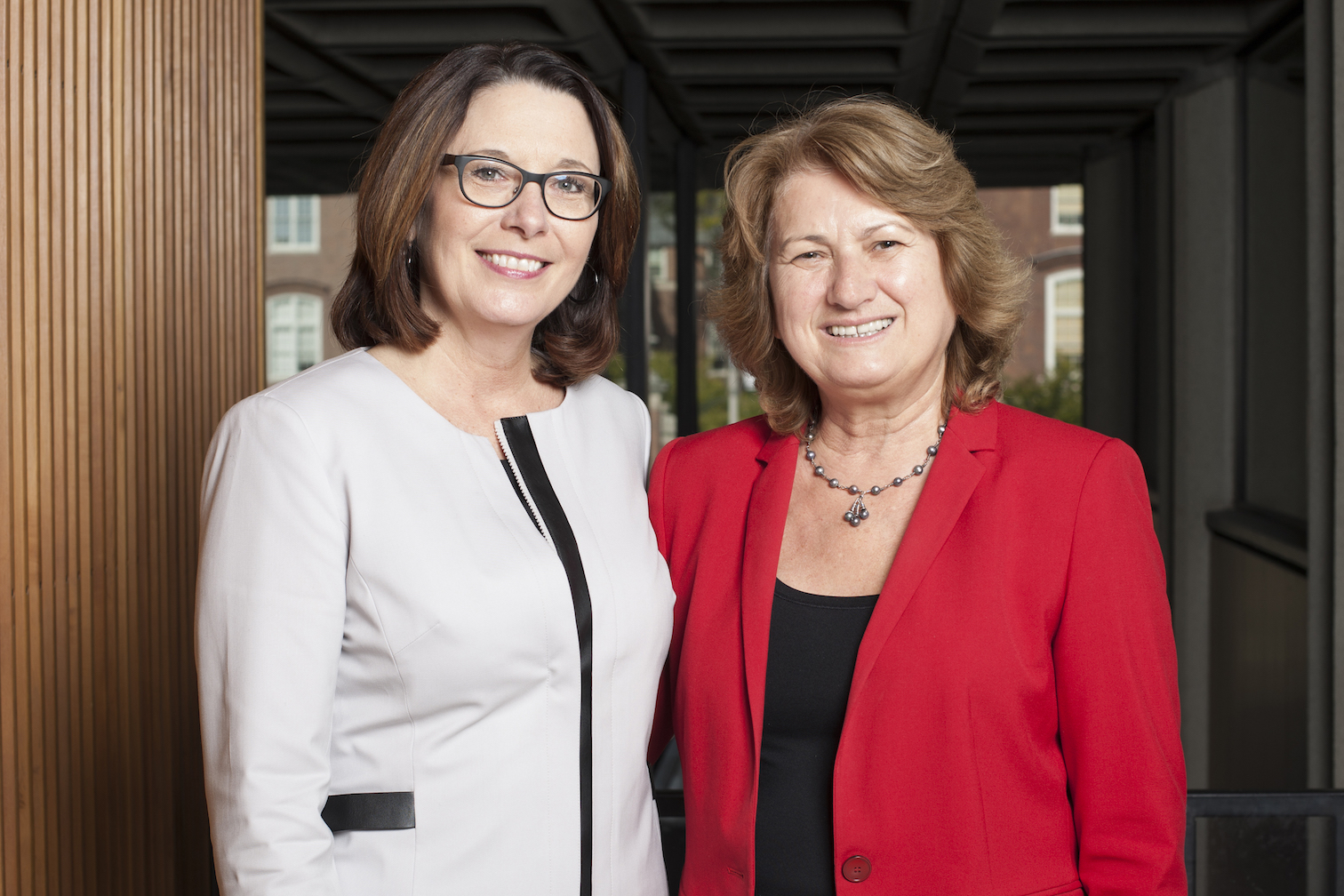 The College of Education is pleased to welcome Lizbeth Katsinas as the new Assistant Dean for Advancement. The philanthropic foundation of our alumni and friends is strong, and with this new leadership the College is poised to build even more support for scholarships and resources for our community of scholars.
Katsinas most recently contributed her expertise in stewardship and fundraising to the University of Illinois' Department of Electrical and Computer Engineering (ECE), where for the past eight years she has been Director of Advancement and Director of External Relations. In those roles, she was responsible for all components of the advancement operation and provided leadership to build and strengthen relationships with all of the department's key constituencies including donors and alumni, corporate and foundation partners, and students.
"I believe in making meaningful contributions to organizations that truly improve the world we live in," said Katsinas, "and I see no better example of that kind of organization than the College of Education at Illinois. The research, education, and service performed by the College are critical to society at large."
With Katsinas' experience and counsel, the Advancement Office will undergo a strategic alignment and create new outreach efforts to keep alumni engaged and involved in their alma mater.
"We are grateful that Beth has chosen to join our College community," said Dean Mary Kalantzis. "She has proven leadership experiences in cultivating a community of donors and friends, and we are looking forward to expanding the foundation of support and giving for the College."
Photo: Lizbeth Katsinas and Dean Mary Kalantzis