Professor James Anderson elected to Center for Advanced Study at Illinois
by The College of Education and Illinois News Bureau / Aug 8, 2013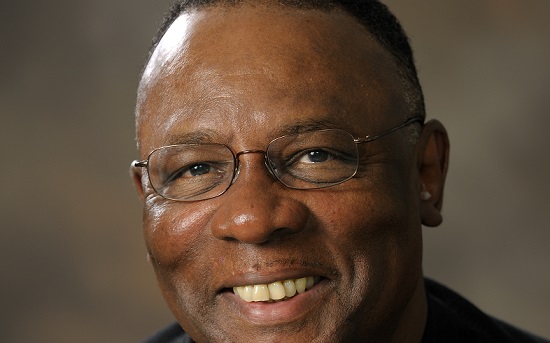 James Anderson, department head and Gutgsell Professor in the Department of Education Policy, Organization, and Leadership, has been elected a Professor in the Center for Advanced Study (CAS) at the University of Illinois. The appointment was approved by the University's Board of Trustees in late July, and the position will become effective August 16.

The appointment constitutes one of the highest forms of academic recognition that the University can bestow upon its faculty. It was made in recognition of Anderson's many significant contributions to his field, according to Leon Dash, director and professor. Anderson said he was both "surprised and humbled" by the honor, and that he looks forward to joining the distinguished colleagues at CAS.

"It is with the highest regard for your achievements as a teacher and as a highly respected member of your field that I informally welcome you to a Professorship in the Center," Dash wrote prior to the Board of Trustees' vote.

The recognition is, for the most part, honorary; center professors retain their status in their own department and typically maintain a full schedule of teaching and research. They also receive a research fund of $5,000 per year.

Center for Advanced Study (CAS) professors are permanent members of the center, selected from faculty based on their outstanding scholarship. They deliver the annual lecture and serve on the Research Appointments Committee, charged with selecting CAS associates and fellows.

Read the Illinois News Bureau's coverage about CAS professors.