Skills learning program in middle schools dramatically reduces fighting, according to new study by Dorothy Espelage
by Sharita Forrest / May 7, 2013
MAY 6, 2013, UI NEWS BUREAU — Middle school children who completed a social-emotional skills learning program at school were 42 percent less likely to engage in physical fighting a year later, according to a new study in the Journal of Adolescent Health.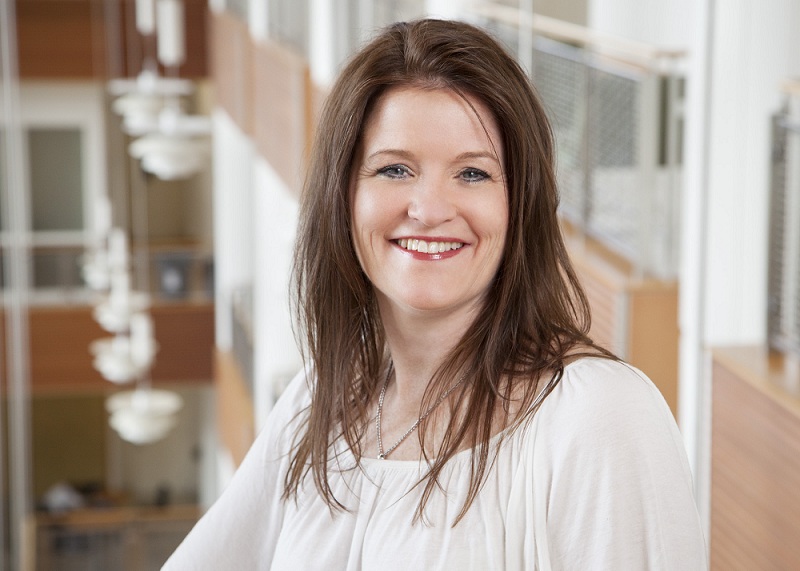 The study, which is ongoing, involves more than 3,600 children at 36 middle schools across Illinois and Kansas, the largest sample to date used to investigate the impact of a social-emotional skills learning program on the behavior of middle school students.
Dorothy Espelage, an educational psychologist in the College of Education at the University of Illinois and expert on bullying and youth violence, is the principal investigator on the study. The research is supported by a grant from the Centers for Disease Control and Prevention.
Sixth-graders in the 18 intervention schools in the study completed the grade-appropriate module of Second Step: Student Success Through Prevention, a program of developmentally sequenced curricula for sixth through eighth graders that is widely used in U.S. schools. Aimed at reducing bullying, substance abuse, peer pressure and sexual harassment/violence, the curriculum addresses common underlying risk and preventive factors by promoting empathy, communication and coping skills as well as emotion management and decision-making.

Read the entire UI News Bureau article...