Education major Jeri Hart incorporates theater into her curriculum
by Allie Pitcher / Feb 8, 2013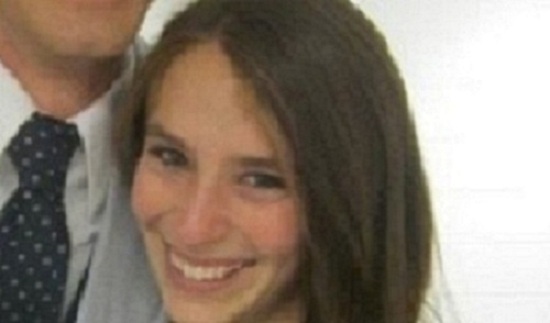 Jeri Hart, a senior in the College of Education, had a passion for theater that was too great to leave behind in high school. As an Elementary Education major, she has found a way to blend her interest with her major.
"Participating in theatre has given me the opportunity to hone my public speaking skills and my ability to communicate with all kinds of people, both of which are imperative in the education world," Hart said.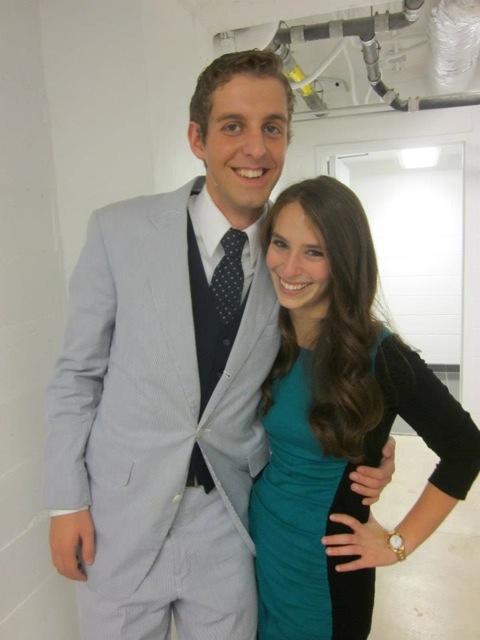 Hart has been involved in nine productions during her time at the U of I and is currently working as the educational outreach chair of a new RSO theater group, Illini Student Musicals. Through this position, she gets to "combine [her] passion for theater and education by working with local schools to bring the arts into the community."
Although her two interests are quite different, she has been able to learn valuable lessons from theater that have impacted her as a student.
"I've always said that everything important I've ever learned, I learned from theatre," Hart said. "A lot of the skills that help me as a student, such as organization, time management and personal responsibility, were either learned or reinforced through my involvement."
Although memories and lessons endure through her involvement in education and theater, one in particular stands out among the rest.
"My proudest moment to date was watching the opening night curtain fall on The Drowsy Chaperone, the musical I directed last semester. The blood, sweat, and tears that went into it were more than worth it."
With future career hopes of being an elementary or middle school teacher, Jeri Hart will continue to make theater a part of her life. In fact, she is currently working on Illini Student Musicals' production of "Little Shop of Horrors" that opens the last weekend of March.
"Wherever I end up, I know I will be involved in the school's theatre program Theatre has given me so many valuable things, and I want to make sure to pass that on."

Read an article about Jeri Hart's love for theater in the News-Gazette…
Photo: Jeri Hart with Chris Johnson, who played the role of Robert Martin in "The Drowsy Chaperone." Photo provided by Jeri Hart.