Education alumna Liz Jackson finds American Dream overseas
by Emily Matchar / Nov 26, 2012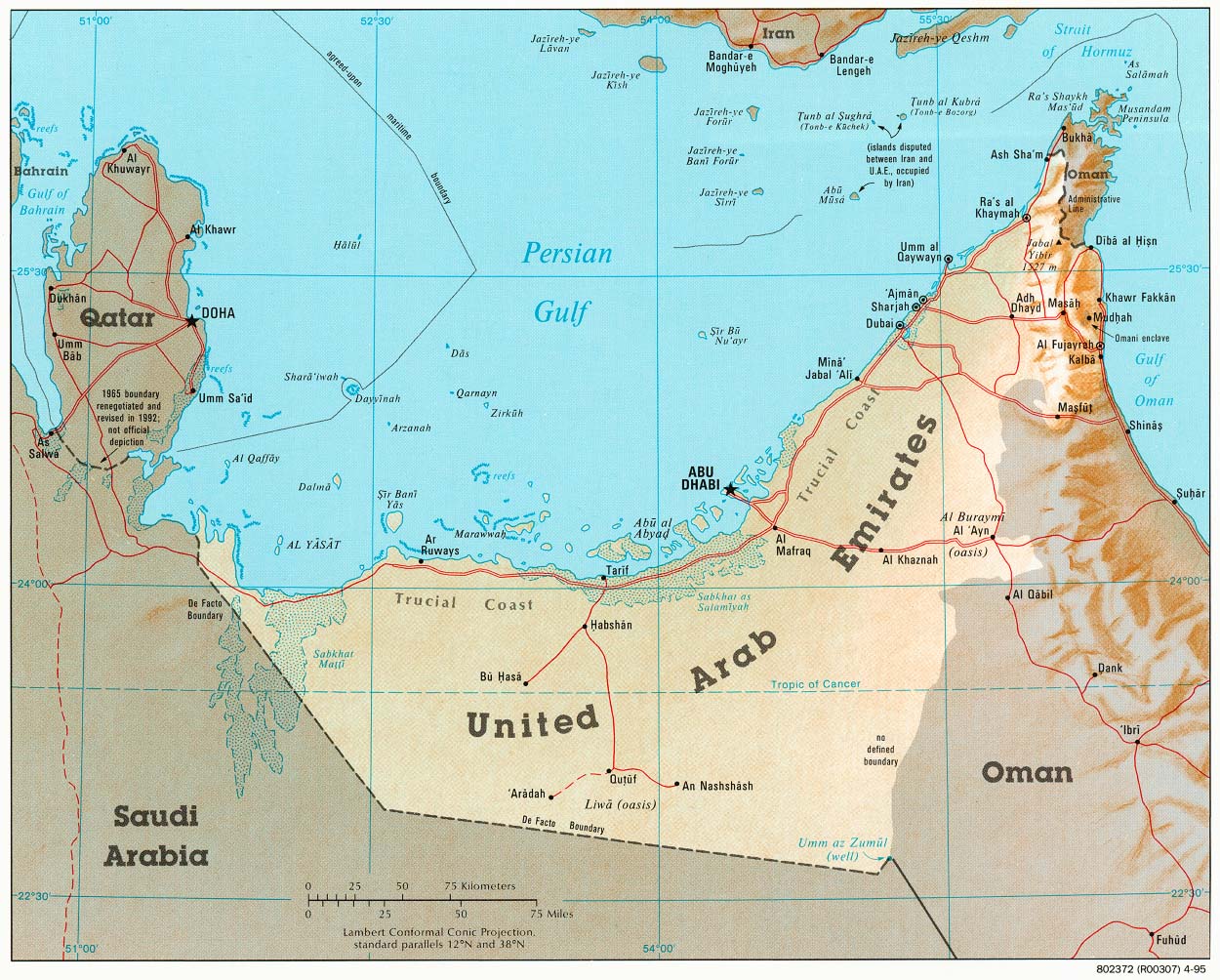 College of Education alumna Liz Jackson​, Ph.D. '09 EPS, was featured in a Star Tribune article about young Americans working overseas.
NOVEMBER 25, 2012, STARTRIBUNE.COM, Emily Matchar, Special to the Washington Post — …In the past, Americans often took foreign jobs for the adventure or because their career field demanded overseas work. Today, these young people are leaving because they can't find jobs in the United States... When Liz Jackson, 31, earned her Ph.D. in educational policy from the University of Illinois, she hoped to find a job as an assistant professor. She applied for about 50 jobs in 2010. But U.S. colleges and universities were shrinking; layoffs and hiring freezes were rampant. Jackson's only nibbles of interest came from the Middle East and Asia.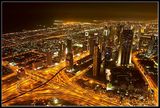 She ended up taking a position as an administrator at a university in Abu Dhabi, in the United Arab Emirates. There, in addition to a tax-free salary of $45,000, she was given a three-bedroom, three-bathroom apartment to live in rent-free, plane tickets for her and her husband to visit the United States every year, 44 annual paid vacation days, an $8,000 moving allowance, and a promise to help find a job for her husband, who's a physicist. Plus, there was great health insurance, with no co-pays, dirt-cheap drugs and free dental coverage. This was a major draw for many of Jackson's friends, almost all of whom are fellow Americans.
Read entire article at Startribune.com …