Professor and EJP director Rebecca Ginsburg wins Cummings book prize
by The College of Education / Jul 18, 2012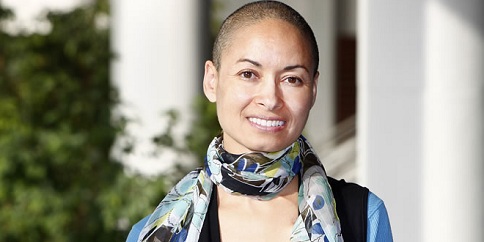 Rebecca Ginsburg, associate professor in the Department of Education Policy, Organization and Leadership and director of the Education Justice Project, recently won the Abbott Lowell Cummings Prize for her recent book, "At Home with Apartheid."
The book is about domestic workers in apartheid-era Johannesburg, South Africa. It provides an intimate examination of the cultural landscapes of Johannesburg's middle- and upper-middle-class neighborhoods during the height of apartheid (c. 1960–1975) and incorporates recent scholarship on gender, the home, and family.
Ginsburg is a faculty member for both the College of Education and at the College of Fine and Applied Arts in Landscape Architecture.
The Abbott Lowell Cummings Prize, named after the founding president of the Vernacular Architecture Forum, is awarded annually to the publication that has made the most significant contribution to the study of vernacular architecture and cultural landscapes of North America.