Children view same-race friendships differently for blacks, whites
by Sharita Forrest / Sep 21, 2011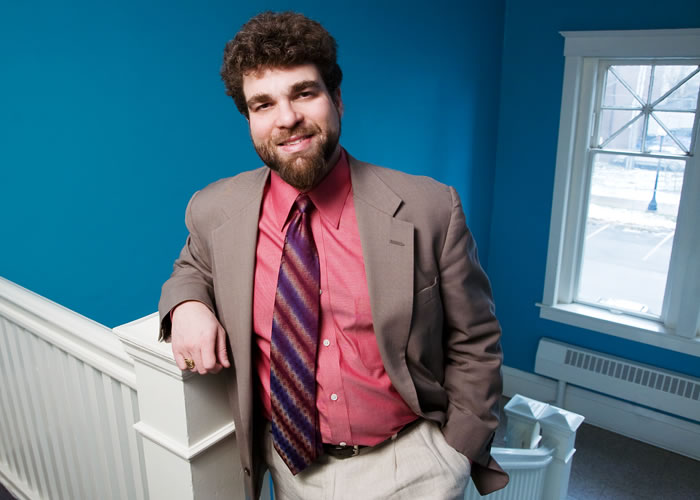 INSIDE ILLINOIS — African American children who have mainly African American friends may be viewed as "cool" and more popular by their classmates – but white students who affiliate mostly with other white students may be perceived less positively, according to a new study by researchers at the University of Illinois.
The study, which appears in the September-October issue of the journal Child Development, examined patterns of social integration, social preference and perceived popularity among third- and fourth-graders at nine racially integrated elementary schools located in small to moderate-size urban communities in the Midwest.
Travis Wilson, who conducted the study for his master's thesis in psychology at the U. of I. and graduated with his doctorate last spring, is now a professor of psychology at Oberlin College. Wilson's co-author on the study, Philip C. Rodkin, is a professor of child development in the department of educational psychology, which is a unit within the College of Education at Illinois.