We Love Reading founder Dr. Rana Dajani will speak about the program at this talk at the College of Education at Illinois.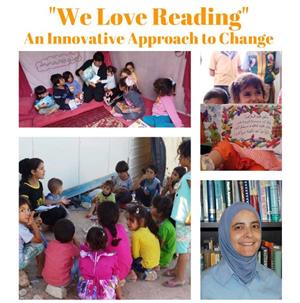 We Love Reading, founded by Rana Dajani, is a program that fosters a love of reading by empowering volunteers to regularly read aloud to children in their neighborhoods. The successful model is simple, economical, and flexible. Learn more about it at this talk with Dr. Dajani.
A light lunch will be served.