Nancy Latham Interviewed about Illinois, Nationwide Teacher Shortages
by Kay Cesinger, WLS-TV Chicago / Aug 19, 2022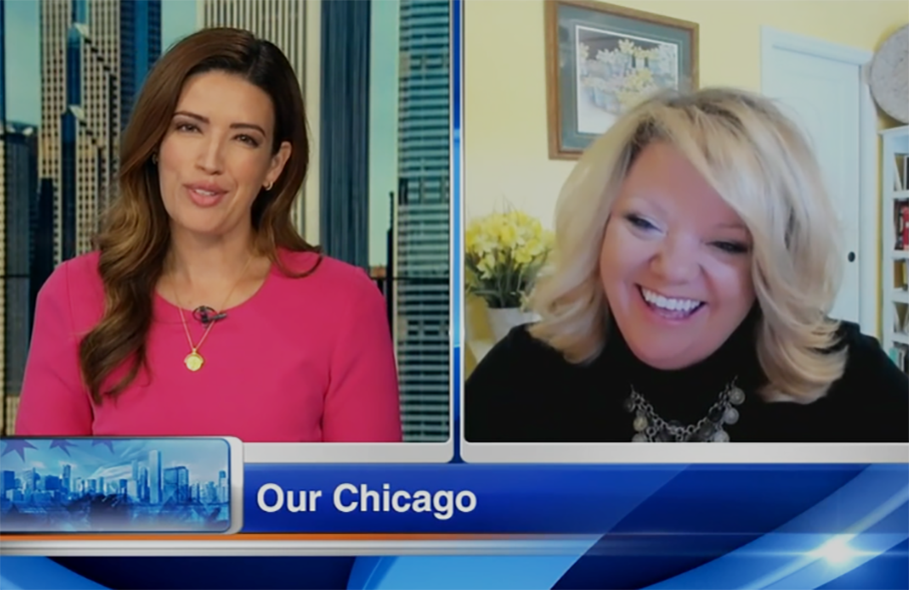 According to the Bureau of Labor Statistics, between February 2020 and May 2022, approximately 300,000 public school teachers and other staff left their jobs and the education profession.
Speaking to ABC-7 Chicago's Tanja Babich on the Sunday morning news segment "Our Chicago", Nancy Latham, associate dean for undergraduate programs at the College of Education and executive director of the Council on Teacher Education at Illinois, said there are many reasons for students deciding not to pursue a career in education and for in-service teachers leaving the profession.
"They are not just pandemic issues. Or just recent issues. I think for two or three decades we have been de-professionalizing the field of teaching. Both in how we look at teachers, how we blame the educational system, our schools, and our teachers for everything that is not the way that we think it should be," Latham said.
Watch Latham's full segment: