A Scholars Program in Freeman Hrabowski's Name
by Josh Moody, Inside Higher Ed / May 26, 2022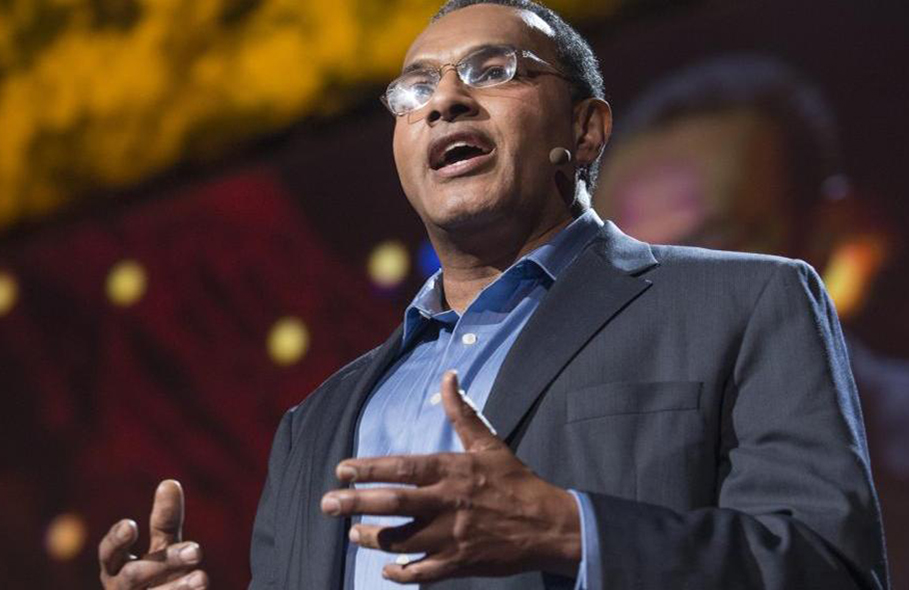 The Howard Hughes Medical Institute is launching a $1.5 billion initiative to enhance diversity in the sciences.
The new program is named for longtime University of Maryland, Baltimore County president, Freeman A. Hrabowski, Ph.D. '75 EPOL, an alumni of the College of Education and a national leader in academic innovation and inclusive excellence, who is retiring this year.
The effort is a large part of a
$2 billion HHMI commitment
to enhance minority representation in the sciences.
Under Hrabowski's leadership for the last 30 years, UMBC has graduated more Black students who went on to earn doctorate degrees in the natural sciences and engineering than any other U.S. university.

Read the full story from Inside Higher Ed...