Michael Sletten: Online Ed.D. a Great Fit, Great Support
by Tom Hanlon / Jun 30, 2021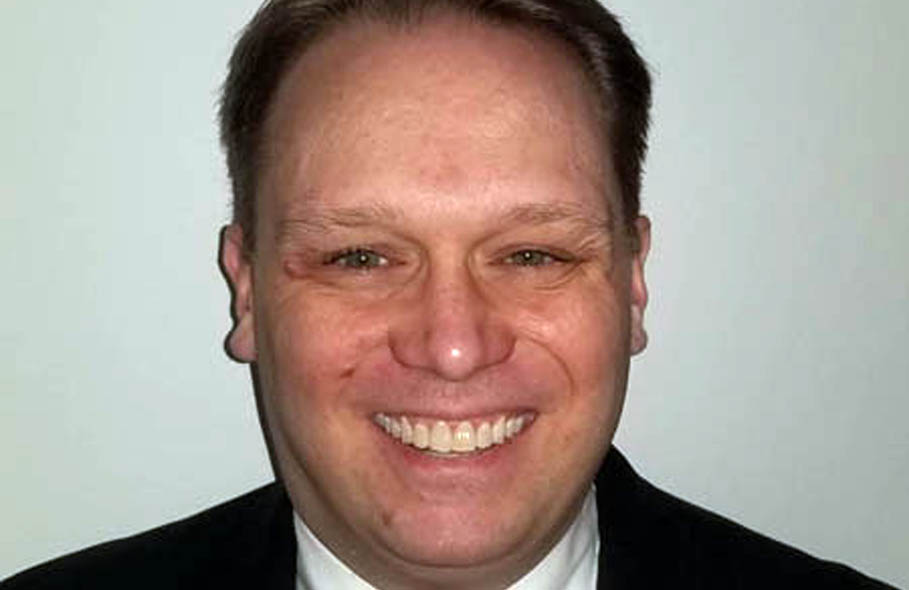 The College of Education has an array of online degree programs that professionals can use to build greater skillsets and advance their careers. Find the program that best fits your needs and helps you move toward your professional goals.
Michael Sletten, of Schaumburg, Illinois, is an Online Information Technology Instructor. He is pursuing an online doctorate degree in Learning Design & Leadership with Education at Illinois. Here are his thoughts about the experience thus far.

"I chose this program because of the outstanding reputation of the University of Illinois at Urbana-Champaign as a Research 1 institution and what they have to offer me as a student. The online program fits very well with my busy schedule, and the support I have received from many individuals throughout the University has been nothing less than excellent. I highly recommend this online program to anyone considering it, and I have recommended it to my colleagues who are interested in pursuing their Doctor of Education as well.
"My future pursuits include finding a role with a university where I can help to develop their online learning programs and further my research into mobile learning security. I have years of experience creating online classes, and this program has helped me to round out my academic credentials in support of my career goals.
"The Learning Design & Leadership degree has benefited me greatly. I have learned so much, and my current employers and colleagues have taken notice of what this program is about. My Doctor of Education is the degree that fits most prominently on my resume and is a lifetime achievement in the highest respect."
About the online Learning Design & Leadership program:
Learn to create engaging learning environments by integrating new media technologies. Learning Design & Leadership encourages students to be active designers of their own knowledge. Students use new digital media to enhance the ways in which they learn and understand, thus improving the learning process. Address the challenges of differentiating instruction to meet the needs of diverse learners. Instructional technologies such as computer-based instruction, computer-based testing, distance learning, interactive video, and intelligent instructional technologies are covered.