New online Ed.D. program offers more career advancement for professionals
by the College of Education at Illinois / Oct 11, 2016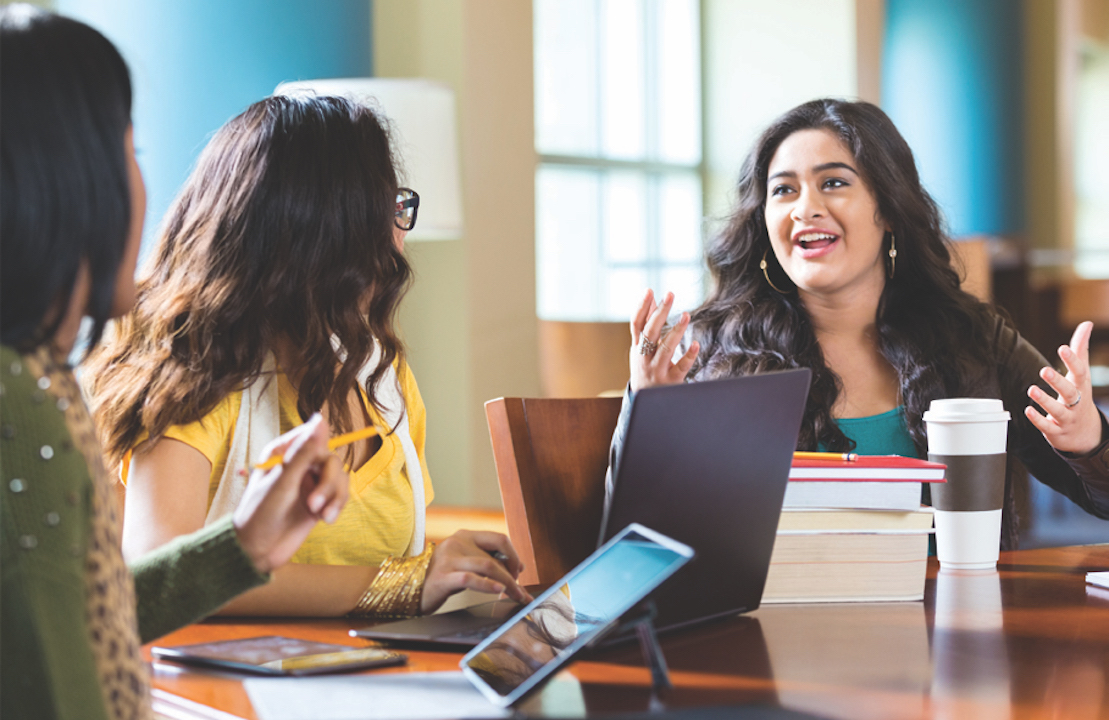 Online doctoral degrees are being offered in the Department of Education Policy, Organization & Leadership in the College of Education in four areas of study: Human Resource Development (HRD), Learning Design & Leadership (LDL), Diversity & Equity (D&E), and Global Studies (GS).
The online Ed.D. has the same educational and performance requirements as the campus-based program, but all instruction is delivered via online courses.
Individuals taking the high-quality courses will be able to work by day and learn by night and on weekends, learning from first-rate educators such as Dr. Bill Cope, whose LDL program is one of only a few nationally that provides educators and working professionals with the opportunity to discover how to create engaging learning environments by integrating new media technologies.
"Earning a Doctor of Education (Ed.D.) from Illinois is now more compatible with professional and personal goals that people have," said Dr. Denice Ward Hood, director of Online Programs. "This is particularly true for individuals who are working full time and have family obligations."
The online Ed.D. programs encourage students to be active designers of their education, which differs from more established methods of education offered via lectures and note-taking.
The online Ed.D. programs encourage students to be active designers in their education.
Applications to study in EPOL's online Ed.D. program starting in Fall 2017 are now being accepted through Dec. 1, 2016. Students must select an area of study when applying or commit to an area of study soon after applying. Students who have earned an online Ed.M. degree from Illinois should consult their EPOL advisers before selecting a cognate area to avoid course duplications. Other requirements to apply and successfully matriculate include:
A previously earned master's degree from an accredited institution
A minimum GPA of 3.0
64 total credit hours
3 written qualifying exams
Doctoral dissertation
Admitted students will be assigned a faculty adviser and must come to campus for a preliminary exam and to defend their dissertation.
For more information about the online Ed.D. program, contact Peter Kuchinke at kuchinke@illinois.edu or Yook Pak at yoonpak@illinois.edu.
Learn more about our online programs, which in 2017 were ranked No. 10 nationally.