AACTE Honors IGlobal Program with 2023 Best Practice Award
by AACTE Marketing and Communications / Feb 22, 2023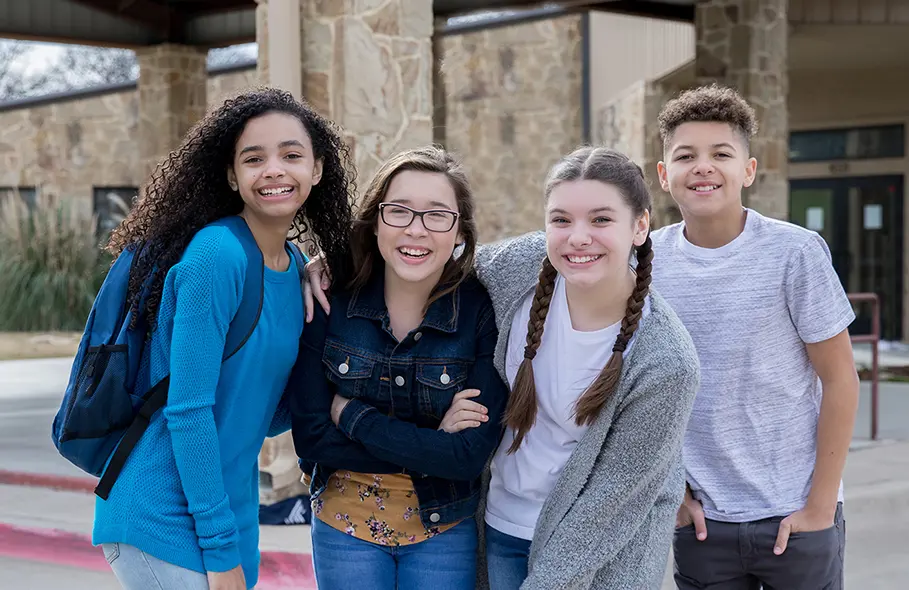 The Best Practice Award in Support of Global and International Perspectives honor, sponsored by the American Association of Colleges for Teacher Education's Committee on Global Diversity, recognizes exemplary practice in the intercultural, global, cross-cultural, and international arenas, and is part of its mission to assure that a global/international perspective is brought to policy and programs associated with the preparation of education professionals.
IGlobal provides online global fieldwork for preservice teachers, professional development for in-service teachers both local and global, connection to campus and home cultures for international students, and opportunities for both local and international middle school students to collaborate on real world challenges across languages and cultures. Now in its third year, the IGlobal program engages 57 Illinois preservice teachers, in partnership with 10 University of Illinois Urbana-Champaign (UIUC) international students, leading over 1,000 middle school students from 21 countries.
Allison Witt, Director of International Programs in the College of Education, will accept the award during the AACTE 75th Annual Meeting, February 24 – 26, in Indianapolis, IN.
"IGlobal connects prospective educators with students and educators around the world in ways that help them all learn what it means to live in a global society," said College of Education Dean Chrystalla Mouza. "IGlobal works towards a sustainable future, one of the greatest challenges of our time."
"The University of Illinois Urbana-Champaign is well-deserving of the Best Practice Award in Support of Global and International Perspectives, presented during our 75th Annual Meeting," said Lynn M. Gangone, AACTE president and CEO. "The IGlobal program makes impactful contributions to the preparation of education professionals around the world by providing critical fieldwork opportunities for teachers serving the needs of both local and international students."
About AACTE
Established in 1948, AACTE is the leading voice in educator preparation. AACTE's member institutions and programs prepare the greatest number of professional educators in the United States and its territories, including teachers, counselors, administrators, and college faculty. These professional educators are prepared for careers in PK-12 classrooms, colleges and universities, state and governmental agencies, policy institutes, and non-profit organizations. The AACTE alliance of colleges and universities and educator preparation programs collaborates with members and partners to advance the field of education by prioritizing diversity, equity, and inclusion, and engaging in research-based inquiry, advocacy, and innovative practice.