Grant Will Fund Child Care, Support for Undergraduates with Children
by Sharita Forrest / Nov 26, 2018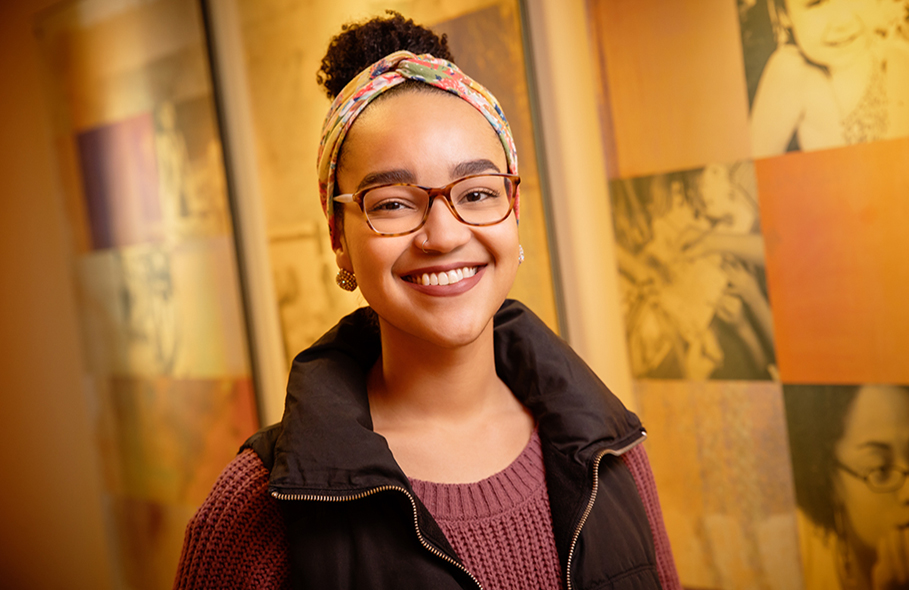 Low-income undergraduate students at the University of Illinois who need assistance juggling the demands of parenthood and college will be able to get assistance through an array of programs and services offered by the Child Development Laboratory (CDL).
CDL recently received a $419,000 grant from the U.S. Department of Education that restored funding for the Child Care Access Means Parents in School program. CCAMPIS is a federal initiative that supports campus-based child care services to help Pell-grant eligible students attain and complete postsecondary education.
The U. of I. is one of five institutions in Illinois and 86 across the U.S. to receive one of the four-year CCAMPIS grants in 2018.
Read the full story.