Department of Special Education Receives Leadership Award
by U. of I. News Bureau / Nov 20, 2018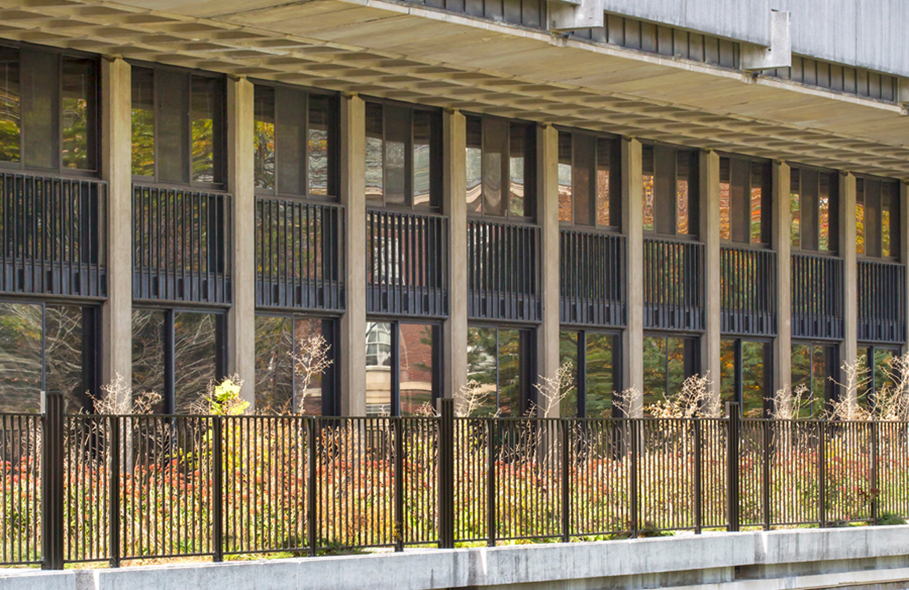 The Winston Knolls Education Group has awarded the Department of Special Education at the College of Education at Illinois the 2019 Margaret Bancroft Distinguished Leadership Award. The award celebrates recipients' accomplishments, professional achievements, and public and civic service.
U.S. News and World Report ranked the department eighth in 2017 for its graduate special education program, and second in 2015 for its undergraduate program. The department currently ranks ninth in the nation.
The Margaret Bancroft Distinguished Leadership Award will be presented at the annual Bancroft Awards Dinner on Sunday, January 27, 2019, at the Barrington White House in Barrington, Illinois.
Read the full story.