Annual Beginning Teacher Conference to take place July 17-18
by Sharita Forrest / Jun 29, 2017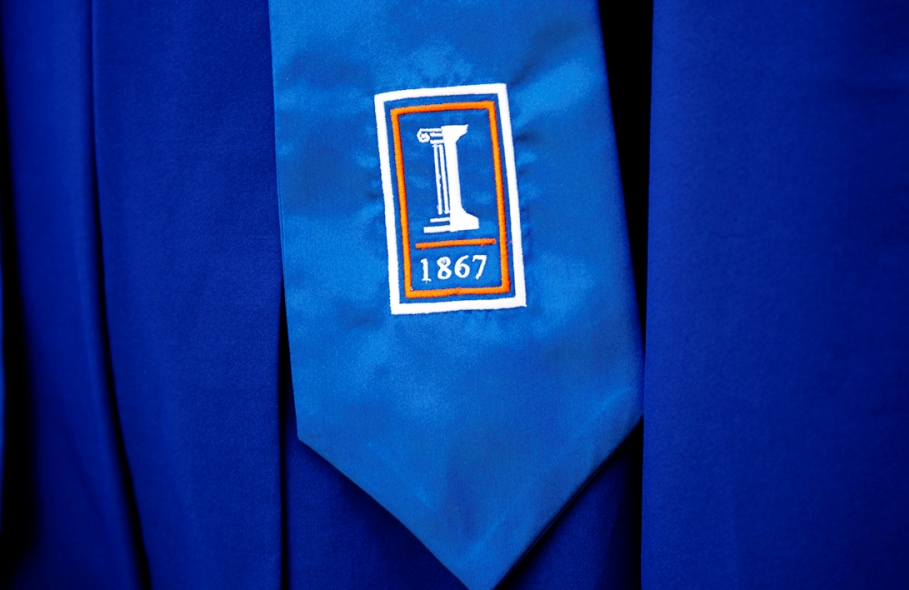 Teachers who have just completed their first year in the classroom are invited to attend the annual Beginning Teacher Conference on July 17-18 at the University of Illinois. Now in its eighth year, the conference will be held at the I Hotel and Conference Center, 1900 S. First St., Champaign.
Hosted by the College of Education and the Illinois New Teacher Collaborative, the conference is geared toward pre-kindergarten through 12th-grade educators statewide, regardless of where they earned their degrees or the content area they teach. The conference provides beginning teachers with practical strategies to use in their classrooms.
Educators who attend the conference can earn hours to satisfy their annual professional development requirements.
A focus of the 2017 conference will be community engagement. Presenters will include Sarah Livesay, who will talk about student citizen science programs; and Teresa Kruger and Emily Chamber, who will present on building community through service learning.
Keynote speaker will be Ricardo Castro, the 2017 Illinois Teacher of the Year and an educator at Elk Grove High School. He will discuss the essential role teachers play in local communities and society.
"I truly believe that our jobs as educators should be to prepare students socially and academically to thrive in a democratic society," Castro said.
Read the full article from the Illinois News Bureau.