C&I doctoral student receives YWCA award for work with EdCampCU
C&I doctoral student receives YWCA award for work with EdCampCU
by Noelle McGee / Mar 15, 2017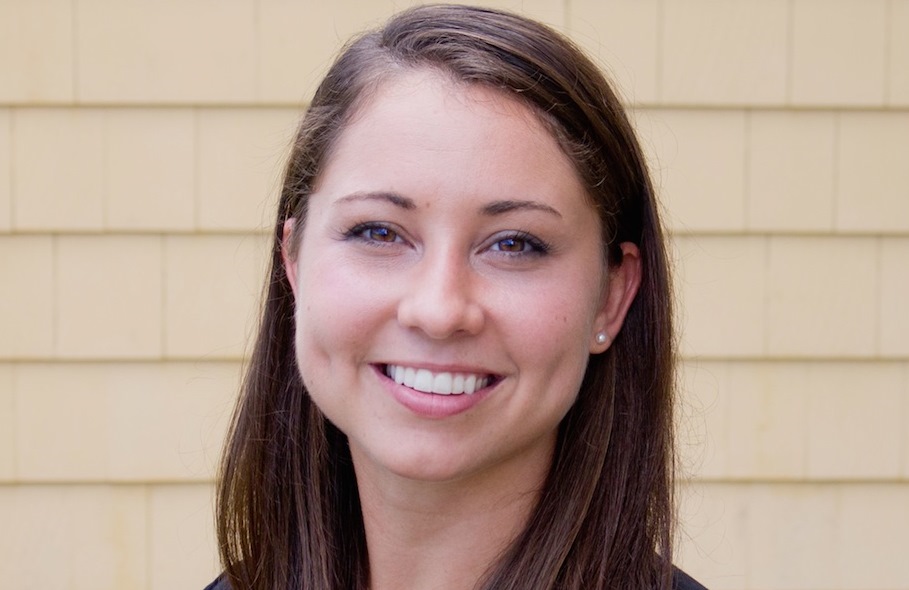 Katrina Kennett, a doctoral student in the Department of Curriculum & Instruction, will be honored March 16 at the annual University of Illinois YWCA Women Achievement Celebration for her efforts in co-founding and organizing EdCampCU.
Kasey Umland, associate director of the YMCA, nominated Kennett for the leadership award in education. She said in a News-Gazette article that Kennett puts lots of work into enhancing education opportunities. "I consider her to be an amazing resource for the work I do … which is teach and encourage people to think about social justice outside of the classroom," Umland said.
EdCampCU is a free professional development gathering designed for anyone in the community who cares about education, including teachers, administrators, local residents, faculty members, and students. It has grown to a larger-scale happening since it began in 2015 thanks to the efforts of Kennett and other local educators.
Kennett told The News-Gazette that EdCampCU events are designed specifically for Champaign-Urbana. "There are really amazing teachers in this community … and they want to continue to improve what they're doing," she said.
When Kennett and others began EdCampCU in 2015, they decided to let participants select the topics by framing their ideas as questions, which Kennett says allows for more conversational perspectives from more people. Past questions have been: What happens when your view of what's good for children conflicts with the districts; and what responsibilities do we have to make school a place of joy?
EdCampCU partners have included the College of Education, the Urbana school district, and the Pygmalion Festival. Now held three times a year, EdCampCU events take place in different locations, including at the College, in order to attract more participants. The next EdCampCU will take place Saturday, June 10.
EdCamps occur nationwide and are described on the EdCamp website as "organic, participant-driven, professional learning experiences for educators."
Read the full News-Gazette article.