CREA partners with innovative ed tech company KOOLriculum
by the College of Education at Illinois / Feb 10, 2017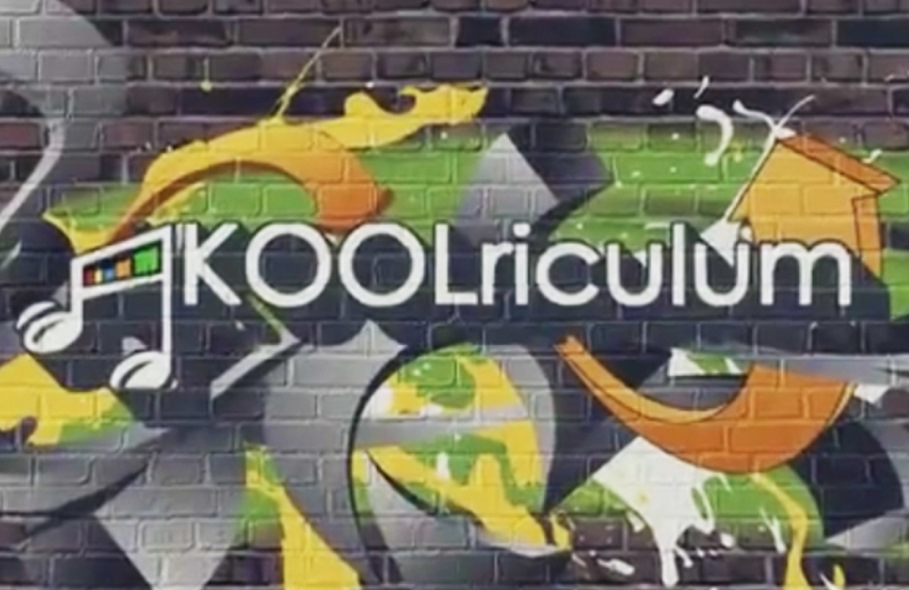 The Center for Culturally Responsive Evaluation and Assessment (CREA) has partnered with KOOLriculum Inc., a new and innovative online educational technology company that uses hip-hop music as a way to reach and teach preK-12 students.
Described as "Schoolhouse Rock on steroids" in an online video, KOOLriculum was created by Grammy-nominated, multi-platinum music producer Kevin "Khao" Cates, who has helped churn out hit tunes with artists such as T.I., Pharrell, Jay-Z, and Rick Ross. Cates is also the founder of Bridge DA Gap, a 501c3 nonprofit organization that utilizes music to enhance the social-emotional development of youth.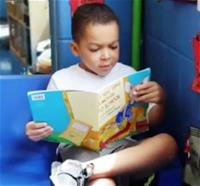 In a YouTube video titled "Koolriculum Intro Video," Cates said he produced 500 songs that teach all the relevant material children should know in social studies, science, math, and English. Since the video was posted, the KOOLriculum catalog has increased to more than 600 songs.
"So that's 13 years of education, all in music form, meeting our youth right where they are. We're literally taking education from this analog state and taking it digital, taking it to a whole new level," Cates said in the video.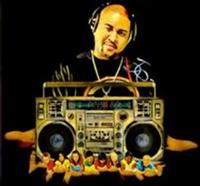 "We're taking education from this analog state ... to a whole new level."
- Kevin "Khao" Cates
KOOLriculum's content is aligned with academic standards across states, and students are able to access the curriculum on computers, smartphones, and tablets.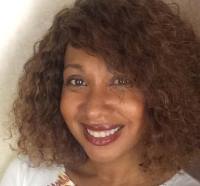 Stafford Hood, the founding director of CREA, said the persistence and leadership of Dr. Pamela Frazier-Anderson made the CREA- KOOLriculum partnership a reality. Frazier-Anderson is the executive director of Bridge DA Gap Movement Inc. and a CREA affiliate researcher.
"This partnership will focus on evaluation and assessment activities that will assist KOOLriculum in achieving its socially responsible goals through innovative instruction that improves student learning," Hood said. "But more importantly, it will examine and provide information on the educational needs and learning behavior of the next generation."