Education at Illinois online graduate program again ranks in U.S. News' top-10 list
by the College of Education at Illinois / Jan 10, 2017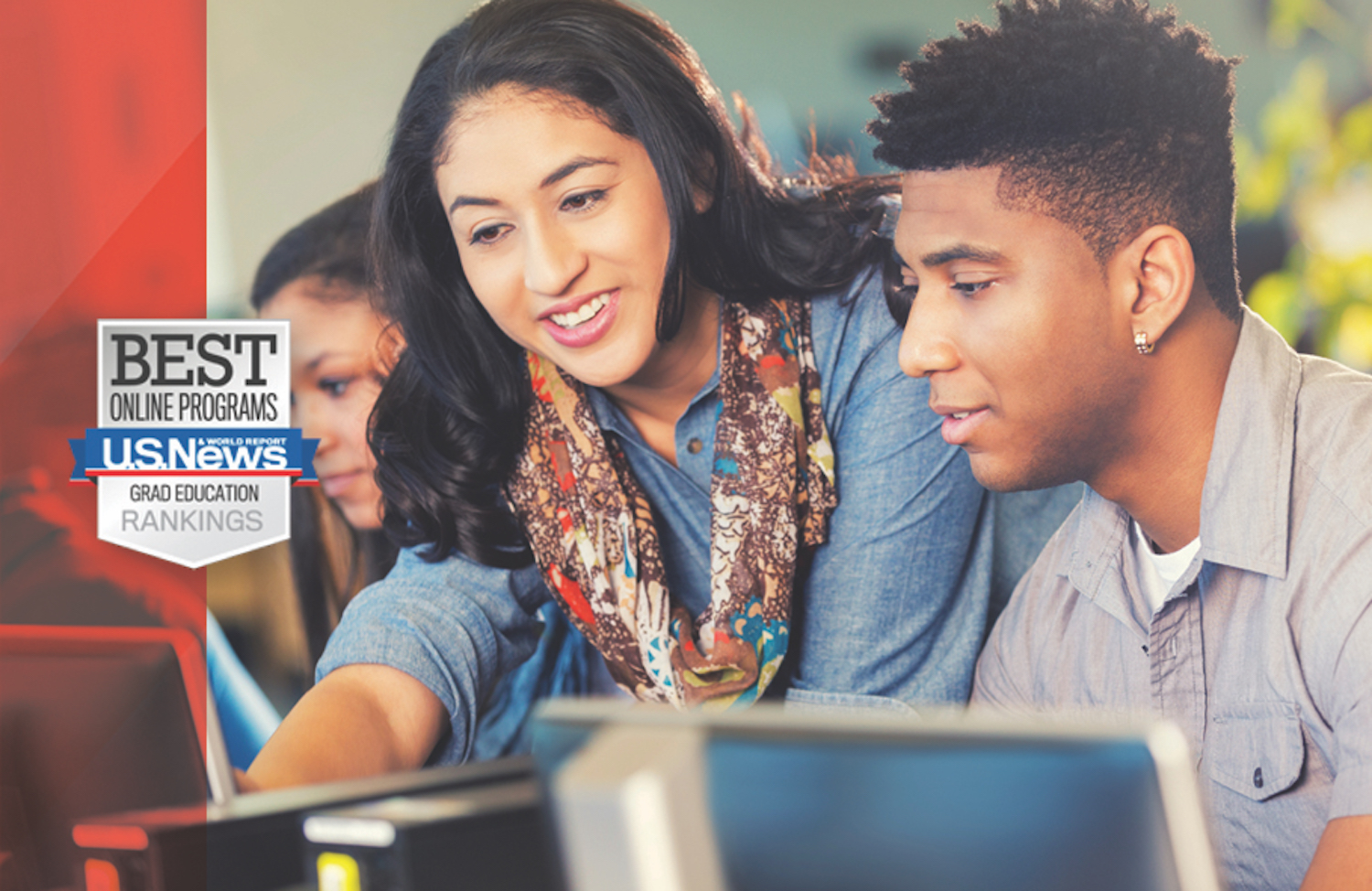 The College of Education at Illinois is again home to one of the nation's top-ranked online graduate education programs, according to the 2017 Best Online Graduate Education Programs list from U.S. News & World Report. Education at Illinois was tied with four other schools at No. 10 on the list, with an overall score of 89, up three points from last year.
Interim Dean James D. Anderson said the latest rankings reflect the continued excellence of the College's efforts in online education. Most notably, the College recently developed 13 different program concentrations that allow learners worldwide to advance their education online and off-campus through online doctoral degrees offered in the Department of Education Policy, Organization & Leadership in four areas of study: Human Resource Development, Learning Design & Leadership, Diversity & Equity, and Global Studies.
"We have continually expanded our online curricula since 1998, and the new Ed.D. online program adds another dimension to our commitment to creating convenient access to education and equitable outcomes for everyone," Anderson said.
The online Ed.D. has the same educational and performance requirements as the campus-based program, but all instruction is delivered via online courses. Individuals taking the high-quality courses will be able to work by day and learn by night and on weekends, learning from first-rate educators.
As one of the first colleges on the Illinois campus to provide an online degree program, Education at Illinois offers online graduate degrees, certificates, and endorsements for educators who work in both the public and private sector, from pre-kindergarten through post-secondary.
The College also offers online programs for trainers, developers, designers, and managers in human resource development and instructional technologies.
View the Education at Illinois Online and Off-Campus programs.