Youth Literature Festival authors, artists to visit 90 Illinois schools
by Sharita Forrest / Oct 17, 2016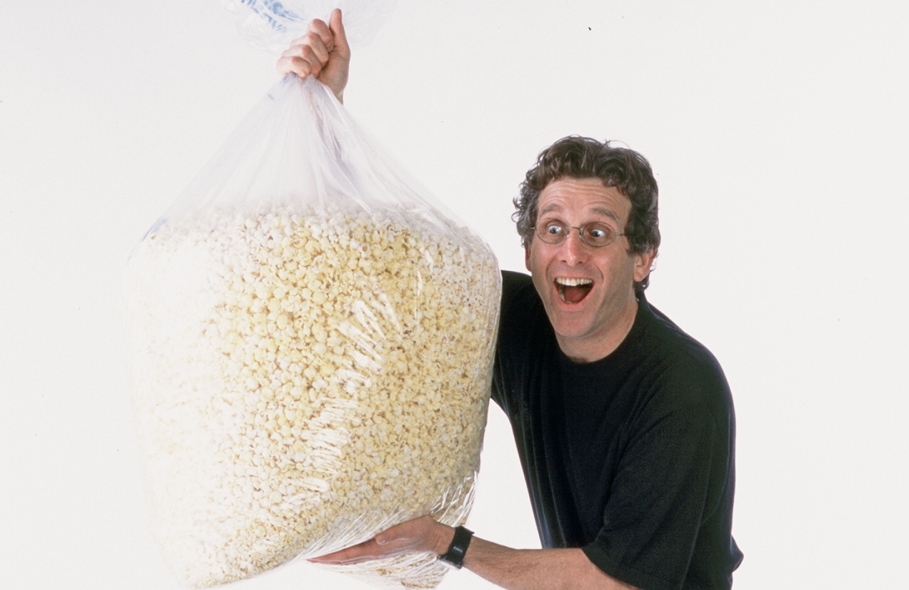 Writer David Schwartz will be a part of the Youth Literature Festival activities this year
About 90 local schools will welcome award-winning authors and book illustrators as part of the Oct. 20-22 Youth Literature Festival.
The biennial festival brings together local and national authors, illustrators, poets, and storytellers who nurture a love of literature and share the magic of storytelling with children, teens, and adults.
This year, 24 of the participating authors and illustrators will visit schools in and around Champaign to perform readings, lead writing workshops, and discuss their books. About 20,000 schoolchildren across eight Illinois counties are expected to participate.
"These author visits to area schools are more crucial than ever, given the large number of Illinois schoolchildren who come from low-income families and might not have opportunities otherwise to meet and be inspired by award-winning writers and artists," said James D. Anderson, the interim dean of the College of Education, one of the festival's sponsors. "These creative individuals impart to children the fun of reading and the joy of making stories come to life, which are invaluable to the kids and to our community as a whole."
The festival will conclude Saturday, Oct. 22, with the Community Day Celebration, a family-oriented event that will include readings, book signings, live music, dance, art displays, puppet shows, and a variety of hands-on activities for children.
Read the full article from the Illinois News Bureau.