Adults with disabilities on Medicaid wait list most likely to have unmet service needs
by Sharita Forrest / Oct 3, 2016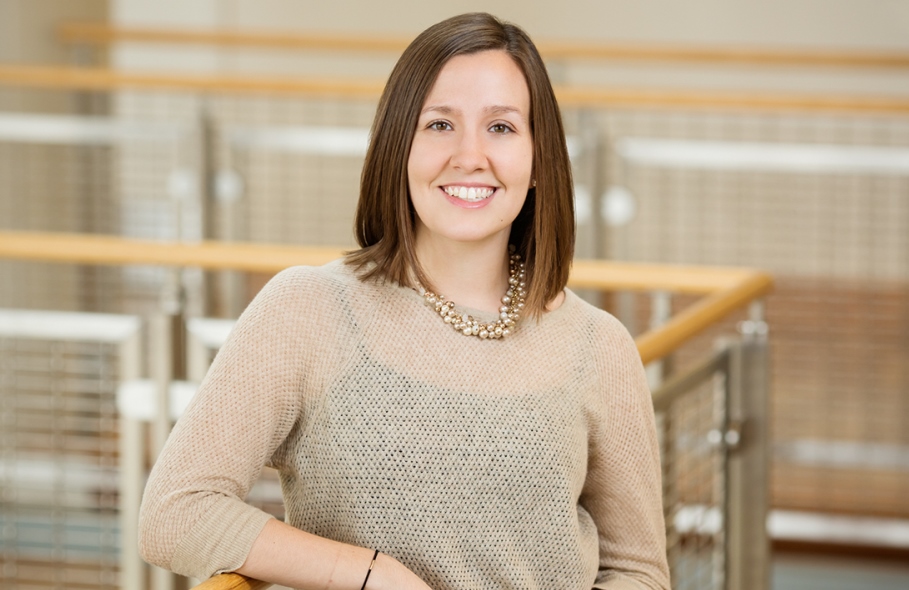 Adults with intellectual and developmental disabilities on Illinois' Medicaid wait list who are minorities, in poor health, or unable to speak are more likely to have unmet service needs, a new study found.
The lead author of the study was Meghan M. Burke, an assistant professor in the Department of Special Education. Burke collaborated on the study with Tamar Heller, the head of the University Center for Excellence in Developmental Disabilities at the University of Illinois at Chicago campus.
The scholars found that African-Americans had a greater number of unmet service needs than whites, as did people with annual household incomes below $50,000 and those who were less healthy or had less verbal ability, according to a new statewide survey of 230 caregivers.
Burke said it's worrisome that these clients are not receiving needed services, and that these disparities may need to be addressed through policy.
One of the purposes of the survey within the project, Burke said, was to examine the characteristics of individuals on the wait list to determine which clients were in the greatest need of services. A paper about Burke and Heller's findings was published recently in the Journal of Applied Research in Intellectual Disabilities.
While schools in the U.S. are required to develop transition plans for students with disabilities when they prepare to leave school, those plans are often vague and generic. A recent study of 282 student-transition plans found that less than a third of the plans connected families with adult-services agencies in their communities, the researchers wrote.
Burke and Heller said greater interagency collaboration between schools and adult service providers is needed, and community agencies' representatives need to be included in the transition-planning process.
"Practitioners and policymakers may want to look at the provision of services through the special-education system to determine how to address these service disparities among adults," Burke said.
Read the full article by the Illinois News Bureau.