EPOL scholars present timely paper at AERA on college accessibility, affordability
by Doug Lederman / Apr 13, 2016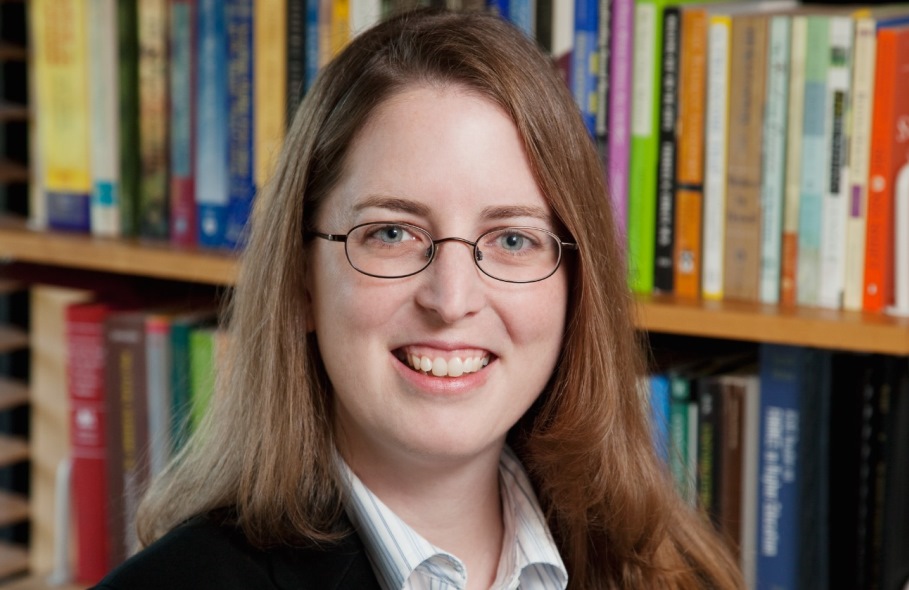 Thousands of education scholars met April 8-12 in Washington, D.C., for the AERA Annual Meeting, which had a theme this year of "Public Scholarship to Educate Diverse Democracies." The gathering is the largest convening of people who study K-12 and postsecondary learning. The conference's agenda featured papers, posters, and presentations on a wide array of topics, including compelling and timely findings by Jennifer Delaney, an associate professor in the Department of Education Policy, Organization & Leadership (EPOL).
Delaney and Bradley Hemenway, an EPOL doctoral student, sought to further the limited analysis of President Barack Obama's initiation of "promise programs" that pledge financial help to make college accessible to all students in a geographic area. Using data from the Delta Cost Project, Delaney and Hemenway attempted to gauge the impact of these programs on the tuition pricing, financial aid awards, and completion success at various types of institutions.
Among their findings:
The introduction of promise programs in their geographic areas in general led four-year public institutions to increase their in-state tuition rates but to mostly offset those increases with declines in other student fees.
The introduction of promise programs in a given area led to increases in Pell Grant funding at two-year institutions and declines in those funds at four-year colleges.
Promise programs tended to result in lower levels of degree completion at two-year institutions and elevated levels at some four-year universities.
Read more about the findings and other studies that were deemed noteworthy by Inside Higher Ed reporters and editors during the AERA Meeting.