Remembering the life of educational psychologist Robert L. Linn
by the College of Education at Illinois / Dec 14, 2015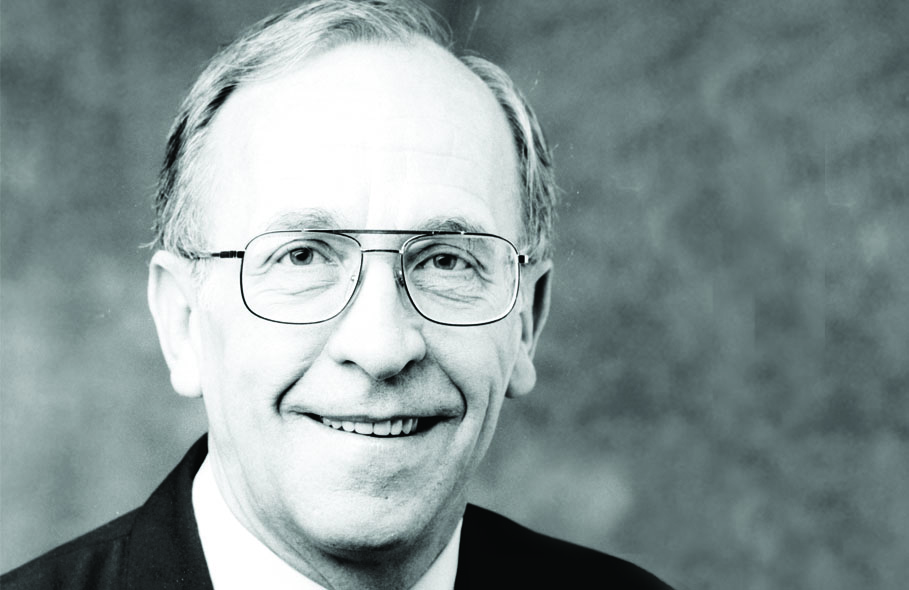 The College of Education at Illinois family mourns the passing of Robert L. Linn, who died on Dec. 8 at age 77 of natural causes. Linn's career in psychology at the University of Illinois spanned more than 20 years, and he was a distinguished professor emeritus of education at the University of Colorado at Boulder when he passed away. Linn received a doctorate degree in psychological measurement and a Master of Arts degree in psychology from Illinois in 1965 and 1964, respectively.
An educational psychologist, Linn was a professor in the Department of Educational Psychology from 1975-1987 and chairperson of the department from 1981-1985. His honors and professional activities were numerous. During his time at Illinois, Linn received two Outstanding Teacher of the Year awards (1979 and 1985) and was named a Senior University Scholar (1986-1987).
Linn published more than 250 articles and chapters in books dealing with a wide range of theoretical and applied issues in educational measurement and received several awards for his contributions to the field. He was an active member of the American Educational Research Association (AERA) for more than 40 years and served as president of the organization in 2003.
"Bob was known not only for his groundbreaking scholarly work, but also for his deeply ingrained decency, modesty, and spirit of generosity," said AERA Executive Director Felice J. Levine on the AERA website. "His insight and foresight made him a leading public scholar on deeply important education and policy issues. I could not have been more blessed than to join AERA as executive director as he commenced his AERA presidency."

Read more about Linn and his many contributions to society via the below links: