Dads' active role in parenting children with autism assists moms' mental health, study says
by Sharita Forrest / Jul 14, 2015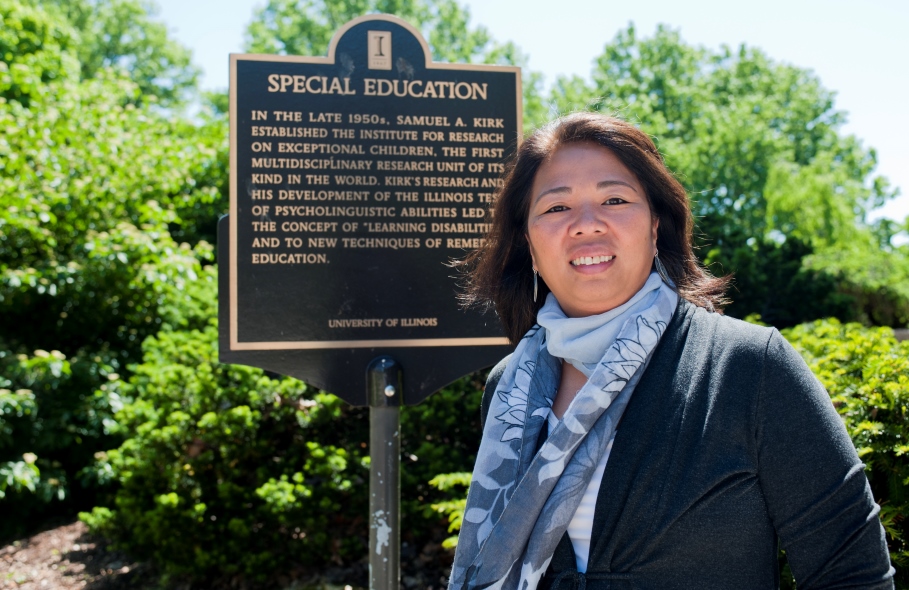 Special education professor co-authors study that analyzed data on 3,550 children
Fathers who read to their infants with autism and take active roles in caregiving activities both promote healthy development in their children and boost the mental health of mothers, according to new research.
The study was led by University of Illinois alumnus Daniel J. Laxman and co-authored by Amy Santos of the Department of Special Education. Brent A. McBride (Illinois), W. Justin Dyer (Brigham Young University), and Laurie M. Jeans (St. Ambrose University) also contributed to the research.
Read the full article from the Illinois News Bureau.