Education 'experts' may lack expertise, study finds
by Sharita Forrest / Feb 20, 2015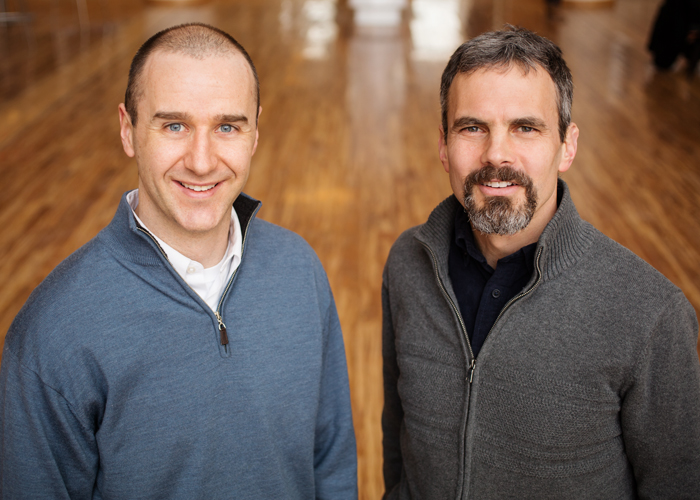 Education experts cited in media stories and blog posts may have little background in research or education policy
A new study co-authored by Dr. Christopher Lubienski, a professor in the Department of the Department of Education Policy, Organization and Leadership, suggests people most often cited as "education experts" in blogs and news stories may have the backing of influential organizations but have little background in education and education policy.

The findings are cause for concern because some prominent interest groups are promoting reform agendas and striving to influence policymakers and public opinion using individuals who have substantial media relations skills but little or no expertise in education research, say the authors of the study, Lubienski and Joel R. Malin , who is a curriculum specialist with the Pathways Resource Center and a doctoral candidate in educational administration and leadership at the University.
"Our findings suggest that individuals with less expertise can often have greater success in media penetration," said Malin.
Lubienski added that newer forms of media can be particularly useful opportunities for directly engaging audiences, while bypassing traditional forms of quality checks on expertise.

"We believe caution and consideration of individuals' expertise are warranted when reporters and bloggers are researching topics and seeking insights—and when policymakers and laypersons are consuming media," said Lubienski, who is the director of the Forum on the Future of Public Education.

Read the full article by education editor Sharita Forrest of the Illinois News Bureau.