Tuition-free college, ambitious agenda-setting by Obama administration
by Sharita Forrest / Jan 13, 2015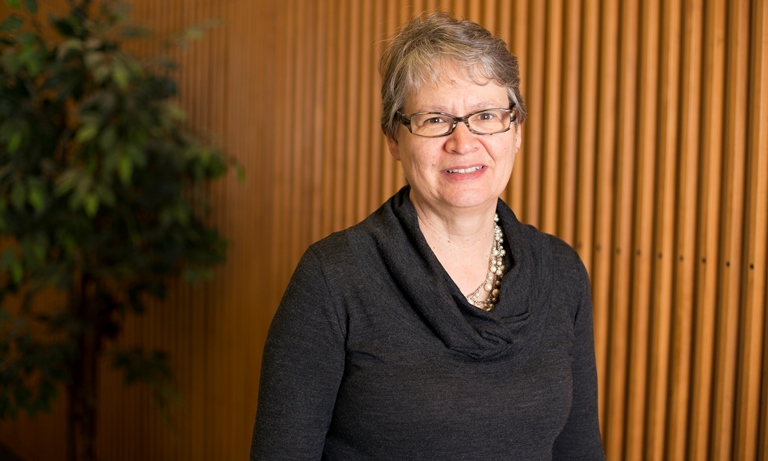 President Barack Obama announced in early January an ambitious higher education proposal called America's College Promise. The plan would make the first two years of community college tuition-free for qualified students nationwide.
Debra Bragg, director of the Office of Community College Research and Leadership and a Gutgsell Endowed Professor in the College, spoke with Illinois News Bureau editor Sharita Forrest about Obama's proposed program.
"I think President Obama's proposal is about agenda setting," Bragg said. "It's about keeping the issues of college access and completion alive through his presidency and beyond."
Read the full interview.