Professor co-authors study in quest to improve patient self-care
by Sharita Forrest / Mar 10, 2014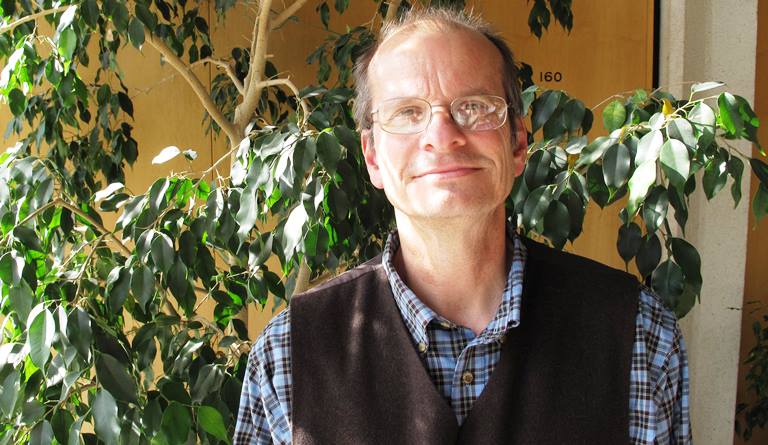 A new study finds that older adults' casual beliefs about their high blood pressure may vary according to where they live and other demographic variables. Nearly 500 people with hypertension participated in the study, which was co-authored by Daniel G. Morrow, a professor of Cognitive Science of Teaching and Learning in the Department of Educational Psychology. The purpose of the study was to better understand how patients conceptualize the cause of their high blood pressure in order to develop educational materials that improve patient self-care.
According to Morrow, the findings suggest that the types of things people think cause their illnesses can influence how they manage them.
"If we think our high blood pressure is caused by daily stress that comes and goes," said Morrow, "we may only take anti-hypertensive medications as needed, rather than every day as prescribed by our physician. Our ideas about the cause of our illness are crucial for our health, whether or not these ideas are medically correct."
Morrow's research in CSTL is geared toward helping people make informed decisions about complex health information.
"A better understanding of the role of learning in health care should help improve patient education," he said.