Movement to make test data more available gaining ground
by Douglas Belkin / Mar 4, 2014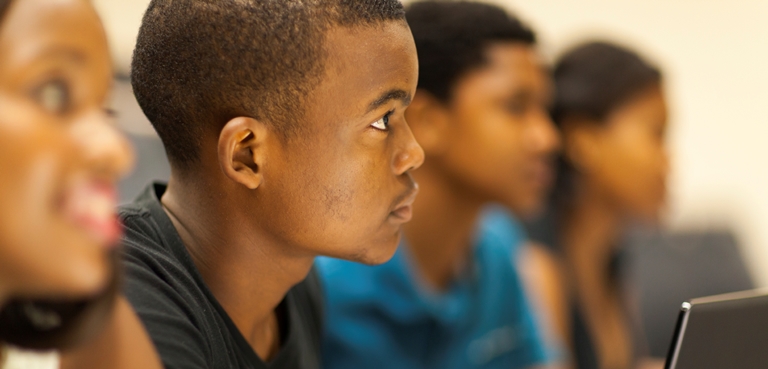 A survey of 1,202 two- and four-year schools published by the National Institute for Learning Outcomes Assessment (NILOA) found that while 85 percent of schools have some sort of learning assessment, less than 10 percent make them publicly available. Even fewer assessments are standardized, which means they can't be used to compare one institution with another, according to Natasha Jankowsi, co-author of the report and assistant director at NILOA.
"We're in the business of teaching and learning," said Jankowski, "but how well we are really helping to prepare students isn't something that we have been very open about."
Read the full article by Douglas Belkin of The Wall Street Journal.