College of Education's Anjalé Welton honored as ACT Foundation 'Ace' researcher
by The College of Education / Oct 23, 2013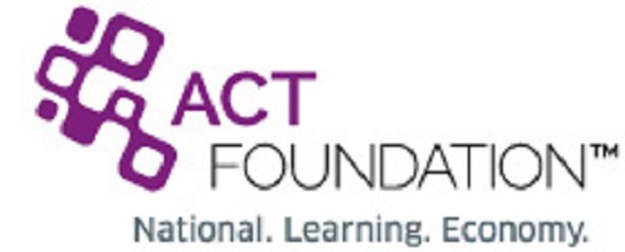 University of Illinois at Urbana-Champaign assistant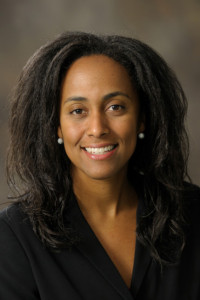 professor Anjalé Welton has been selected by the ACT Foundation as an "Ace" in the Aces Research Network, a collaborative, applied research hub of selected scholars and practitioners. Welton is an assistant professor in the Department of Education Policy, Organization and Leadership at the College of Education and an Office of Community College Research and Leadership (OCCRL) faculty affiliate. In her research, she plans to look at how working learners who identify as a person of color, connect to learning resources and what structures are in place that enable them to make those connections.

"We can't craft the policy for this population until we have a better understanding of the issues, challenges they face and how these individuals are navigating them," Welton said.

Welton hopes to better define "working learner," including what a typical day is for a working learner and the realities they face in school, out of school, or in the workplace. The working learner is an individual who does not take what would be considered the traditional career pathway: pursuing education, entering the workforce, and then staying in one or two jobs during their lifetime.

Instead, many people function as working learners, weaving together learning options from diverse environments, resources, and experiences while juggling the demands of life and a job. Although their learning paths vary, their goals are the same: to realize career and life success.

The ACT Foundation works to achieve measurable outcomes and meaningful impact to support the building of a robust National Learning Economy and empower working learners to reach their full potential. The Aces will initially focus on designing a collaborative research agenda that examines a broad array of issues related to accelerating the National Learning Economy and informing investments to support working learner success. Debra Bragg, OCCRL director, is an Aces Research Network Advisor.

Established in 1989, the Office of Community College Research and Leadership in the College of Education at Illinois uses research and evaluation methods to improve policies and programs to enhance community college education and transition to college for diverse learners in Illinois and the United States.