Two education professors named as Illinois Gutgsell professors
by The College of Education / Oct 18, 2013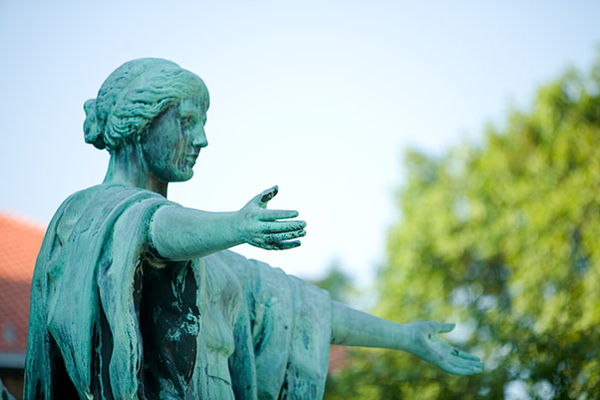 Drs. Dorothy Espelage and Debra Bragg have been appointed as Edward William Gutgsell and Jane Marr Gutgsell Endowed Professors by the University of Illinois at Urbana-Champaign. The College now holds four of the 16 endowed professorships.
Espelage, professor of Educational Psychology, and Bragg, professor of Education Policy, Organization, and Leadership (EPOL), join Professor James D. Anderson, who is also EPOL's department head, and Nicholas Burbules, professor of EPOL.
"Our College is delighted that both Dr. Dorothy Espelage and Dr. Debra Bragg are recipients of this coveted and very select, university-level endowed professorship. They are both outstanding academic women committed to making a positive difference in the lives of others," said Dean Mary Kalantzis. "They join our stellar colleagues, Dr. Anderson and Dr. Burbules, who currently also hold this honor. All four are testament to the extraordinary caliber of the College of Education's faulty and the social relevance of their scholarship."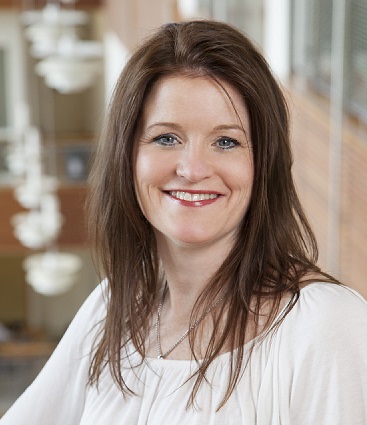 Espelage is a professor of Child Development in the Department of Educational Psychology. She is a University Scholar and has fellow status in Division 17 (Counseling Psychology) of the American Psychological Association. She has conducted research on bullying, homophobic teasing, sexual harassment, and dating violence for the last 18 years and is a sought after for her expertise by the national media. As a result of her extensive research, she presents regularly at regional, national, and international conferences and is author on over 90 professional publications. She is co-editor of four published books including "Bullying in North American Schools: A Social-Ecological Perspective on Prevention and Intervention" and "International Handbook of Bullying" published by Routledge.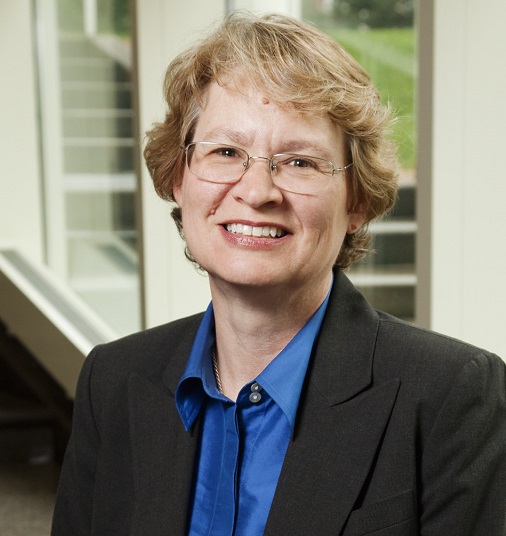 Bragg is a professor in the Department of Education Policy, Organization and Leadership, as well as a Gutgsell endowed chair. Her research focuses on transition to college by youth and adults, especially student populations that have not attended college historically. She is particularly interested in how underserved youth and adult (minority, low income, first-generation, immigrant students) use the community college to transition to higher education, including how public policies position community colleges as a primary port of entry. The expanding mission of community colleges, including the increasing importance of linkages to high schools, adult education, postsecondary education and the workforce is of particular interest. Her work is affiliated with the Office of Community College Research and Leadership (OCCRL), a research organization that focuses on policies, programs, and practices around P-20 preparation, transition, and completion. She has directed that office since coming to Illinois in 1989.
The Edward William and Jane Marr Gutgsell Endowed Professorships are funded through a gift to the university by the late Edward William Gutgsell and Jane Marr Gutgsell. They were established in 1998 to recognize some of the most distinguished senior faculty on the Urbana-Champaign campus and to promote opportunities for ongoing faculty development. The professorships are five-year renewable term appointments.