Dean's lecture series kicks off with learning sciences professor Reed Stevens on learning 'in the wild'
by The College of Education / Oct 8, 2013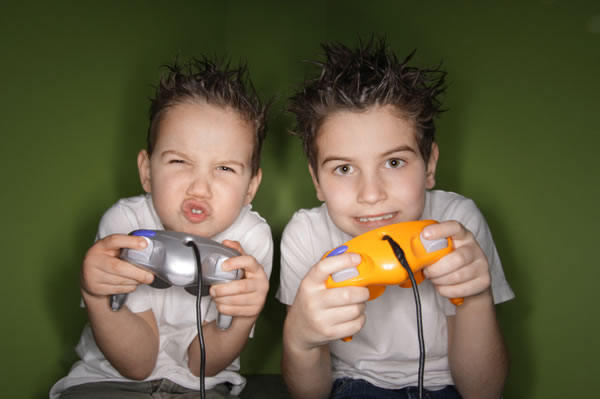 Dr. Reed Stevens, professor of Learning Sciences at the School of Education and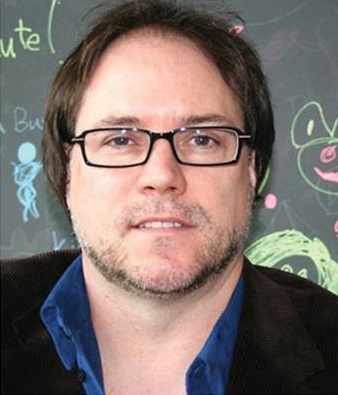 Social Policy at Northwestern University, was the first featured presenter in the College of Education Dean's Distinguished Lecture Series. He visited the College of Education in early October and spoke on "Studying and Designing Alternative Infrastructures for Learning."

He described his research program that has spanned two decades and settings ranging across K-12 classrooms, STEAM (science, technology, engineering, arts, and math) workplaces, museums, homes, and preschools. As a basic research program, his approach involves field studies of learning, cognition, and social interaction "in the wild," with a particular focus on the various ways the world has adaptively organized learning differently than traditional schooling. Dr. Stevens also described how he drew on insights from these field studies to design new tools and experiences as elements of an alternative infrastructure to that of traditional schooling.

Stevens considers himself an ethnographer of everyday experiences by looking at how people learn together in the learning arrangements they create. He has conducted extensive video game research where he and his team evaluate subjects in their own home environment—"in the wild" and not in a lab. Ultimately, he is interested in looking at the way the world and people organize cognition, especially during informal learning.

A new program, the College of Education Dean's Distinguished Lecture Series brings to campus preeminent scholars and leaders in their respective fields to share their knowledge with faculty and students and to present work that has had significant impact in addressing one of the many major education challenges of the 21st century.