New OCCRL study on 'what makes TAACCCT tick'
by the Community College Daily American Association of Community Colleges / Sep 4, 2013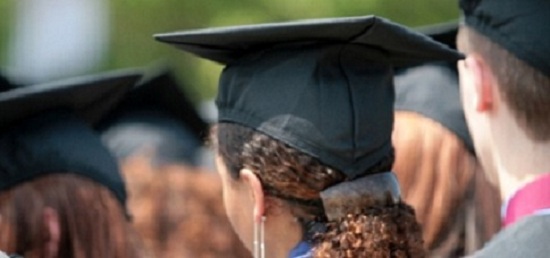 A new case study on one of the largest federal investments in community colleges shows that aspects of the initiative are starting to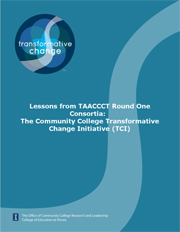 gel together and take hold, though it's too early to collect data to assess how it is really working.
The study by the Office of Community College Research and Leadership (OCCRL) at the University of Illinois at Urbana-Champaign and the Collaboratory examined eight projects that have received first-round grants through the federal Trade Adjustment Assistance Community College and Career Training (TAACCCT) program.

Although the first-round projects have been operating for about a year, several common elements have appeared across the workforce initiatives, which cluster partnering community colleges with certain industries. For example, many of the consortia have crafted strategies that often include tackling developmental education, increased student support, adapting technology, accelerated learning and credit programs and assessments.
Read the entire CC Times article…