Doctoral student recognized for her dissertation on knowledge-intensive industries
by The College of Education / Aug 23, 2013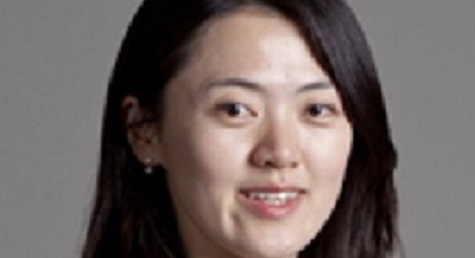 Seung Won Hong,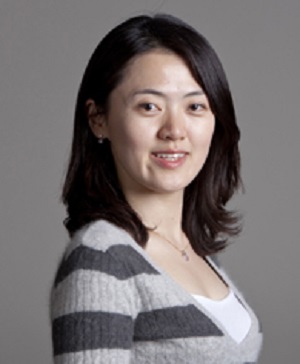 a doctoral candidate in Human Resource Development, is the winner of the Robert Ferber Dissertation Award. Her work focuses on the effects of situational factors that influence the information-seeking behavior of project managers, a key element in success in knowledge-intensive industries. Her dissertation adviser is Ronald Jacobs, Department of Education, Policy, Organization and Leadership. As the winner of the Ferber Award, she will receive $2,500.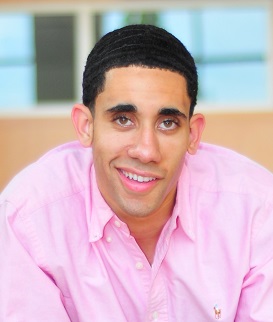 Milo Dodson, a doctoral candidate in Counseling Psychology, will receive honorable mention and a $400 stipend for the same award. In his work, he is investigating the use of the "n" word (both with the "er" and "a" suffix) among African Americans, integrating several literatures (linguistics, psychology, and Black Studies) in his study. His adviser is Helen Neville, Department of Educational Psychology.
The winners of the 2013 Robert Ferber and Seymour Sudman Dissertation awards were announced in July, and recipients will be honored at a ceremony on August 29. The competition is an annual event open to all University of Illinois at Urbana-Champaign graduate students.

The dissertation awards are given by the Survey Research Laboratory, a division of the University of Illinois at Chicago's College of Urban Planning and Public Affairs with offices on both the Chicago and Urbana-Champaign campuses. The awards are named after Robert Ferber (1922-1981) and Seymour Sudman (1928-2000), who were eminent scholars in the field of survey research.

Past winners of the two dissertation awards hold a variety of professorships at prominent universities all over the world.