Professor Peter Kuchinke elected to campus Faculty Advisory Committee
by The College of Education / Jun 13, 2013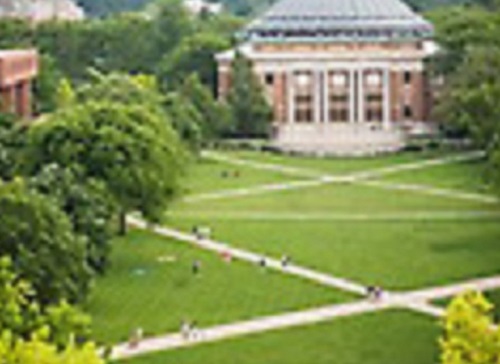 K. Peter Kuchinke, professor of Education Policy, Organization and Leadership, has been elected to the University of Illinois Faculty Advisory Committee for a three-year term beginning in August.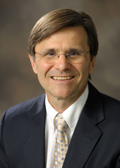 The Faculty Advisory Committee provides for the orderly voicing of suggestions for the good of the University, affords added recourse for the consideration of grievances, and furnishes a channel for direct and concerted communication between the faculty and the administrative officers of the University, its colleges, schools, and departments/units on matters of interest or concern to the campus faculty. The committee makes investigations and holds consultations that are in the best interest of the University.
Kuchinke, who teaches in the areas of workforce and human resource development, also serves on the behavioral and social sciences area committee for the Graduate College Fellowship Board.

In addition, he is president-elect of the University Council for Workforce and Human Resource Education and serves as the Erasmus Mundus ambassador for the European Commission Education and Training.