Faculty, students, alumni have another banner year at AERA annual meeting
by The College of Education / May 8, 2013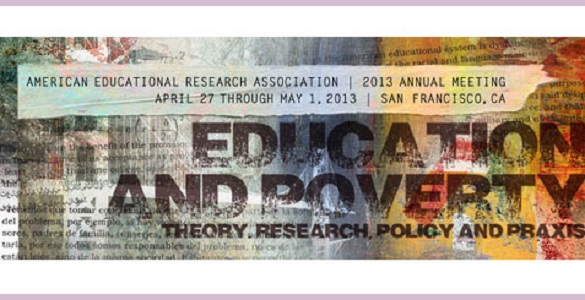 In its usual tradition, the College of Education had exceptional representation at the American Educational Research Association's 2013 Annual Meeting, held April 27 through May 1 in San Francisco. More than 130 faculty and students represented our College with superior papers and presentations.
In addition, the following individuals were recognized:
Joseph Robinson, assistant professor in Educational Psychology at the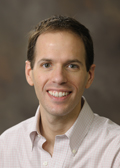 College of Education, was again selected as an AERA Outstanding Reviewer. This is the fourth time he has received this award; this year he was recognized for his work on AERA's publication titled Educational Evaluation and Policy Analysis.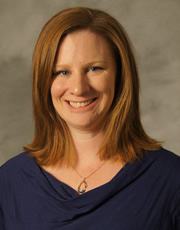 Andrea Ruppar, Ph.D. '11 SpEd., received the Outstanding Student Research Award of AERA's Special Education Research SIG based on her dissertation titled "Influences on Teachers' Decisions about Literacy for Secondary Students with Severe Disabilities." In addition, although not related to AERA's annual meeting, Ruppar also won an award from the Council for Exceptional Children for the same dissertation. She was given the CEC Division for Research Student Research Award in the qualitative design method area. Ruppar is assistant professor of Special Education at the University of Wisconsin, Madison.
Torrence Sparkman, Ph.D. '12 HRE,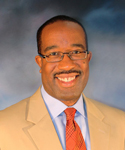 was recognized with the Dissertation of the Year by the Workplace Learning SIG for his dissertation titled "Understanding the Leadership Development Experiences of Executive Church Denomination Leaders: A Phenomenological Approach." Sparkman is a visiting assistant professor of Human Development and Consumer Sciences at the University of Houston.
Two Education doctoral students represented the College AERA's Graduate Student Council (GSC) during the 2012-13 academic year. Counseling psychology graduate student Lisa De La Rue served as secretary/historian. EPOL doctoral student Blanca Rincon also served the GSC as a Division J Junior Representative.
According to AERA, the mission of the GSC is to facilitate and promote the transition from graduate student to professional researcher and/or practitioner by providing opportunities within AERA for growth, development and advancement. The GSC carries out the mission of AERA through the research, scholarship, and professional endeavors of graduate students.
This year's AERA mentorship award winners were EPOL doctoral students Royel Johnson, Mariana Garcia, and Marjorie Dorime-Williams. The AERA Mentorship Award assists Educational Policy Studies graduate students with travel expenses associated with attending the association's annual meeting.