UI campus honors professors Stacy Dymond and Cris Mayo with teaching excellence awards
by The College of Education / Apr 26, 2013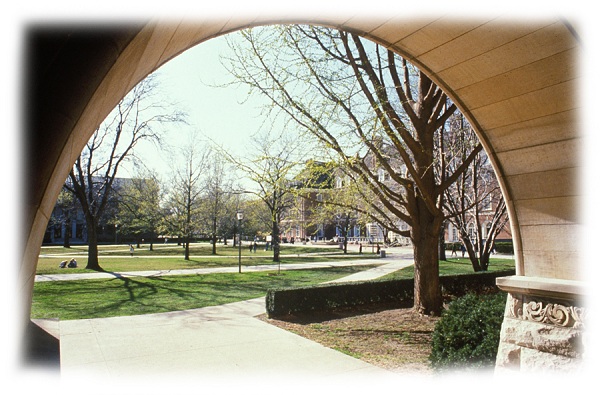 Stacy Dymond, associate professor of Special Education, and Cris Mayo, professor of Educational Policy, Organization, and Leadership, have both received 2013 campus teaching awards. They were recognized at the Celebration of Teaching Excellence with other teaching award winners from across campus on April 23.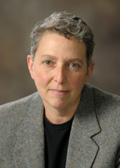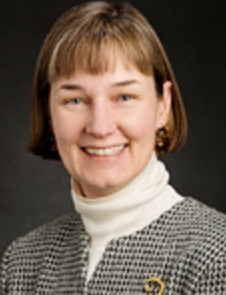 Dymond (left photo) received the campus' Graduate Student Mentoring Award, and Mayo (right) was recognized for Excellence in Online and Distance Teaching.
Campus teaching awards are peer-nominated and peer-selected. They are presented to professors and teaching assistants who have made a notable and positive impact on undergraduate student learning at the University of Illinois.

Read the UI News Bureau's coverage of all the campus teaching award winners…

To recommend Dymond for excellence in Graduate Student Mentoring, one nominator wrote, "From the beginning of my program, Dr. Dymond has provided me with excellent opportunities to prepare for my future career in academia… as part of her research team, Dr. Dymond has included myself and her other doctoral advisees at all stages of research projects, including developing research questions, collecting and analyzing data, writing manuscripts, and presenting at national conferences… My confidence in defending my research project to my committee was directly related to how well Dr. Dymond coached me in crafting my research, provided me with constructive research on my writing, and prepared me to present my research findings.
"An important aspect of Dr. Dymond's advising is her availability to her students," the nominator continued. Even with the many students she advises, "She has been consistently available to discuss my research, independent study projects, traineeship, and our collaborative research. What I most admire about her as an advisor is her ability to be completely present in the moment when she is interacting with one of her students."
To recommend Mayo for Excellence in Online and Distance Teaching, one nominator wrote, "Dr. Mayo has a way of breaking down complex subjects into digestible parts—which then become a comprehensible whole again, even in topics as complicated and contested as the philosophical basis of citizenship or as emotionally charged as race, gender, sexuality, class, and disability in education. One thing that is clear is that Dr. Mayo understands the importance of substantive and regular feedback for adult learners. Many of the online graduate students that she teaches are people who have been away from education for a period of time and are hesitant about returning, especially in a new and unfamiliar format (online)."
Mayo provides clear instructions to her students, as well as significant feedback and discussion, "both to make sure that they are on the right track, but also to help them deepen and develop their thinking before they engage in a final research paper," the nominator continued. "I have heard from many of her students that this was the most intensive but most rewarding part of any class that they have ever taken."