Education faculty and graduate students to present at 2013 AERA conference in San Francisco
by The College of Education / Apr 25, 2013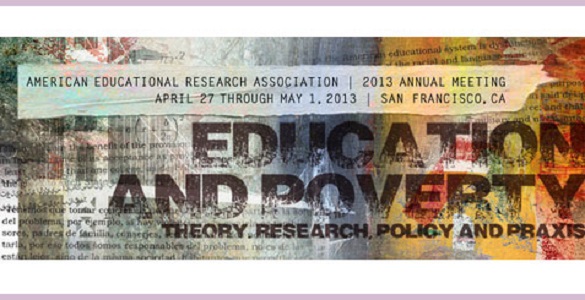 The American Educational Research Association (AERA) will hold its 2013 Annual Meeting April 27 through May 1 in San Francisco. Once again the College of Education has a great representation with an impressive list of papers and presentations by more than 130 faculty and students.
A list of presenters is available for viewing and printing. Please note on the last page of the document that our College is well positioned to make meaningful contributions by those serving in editorial and leadership roles in the AERA publications arena, as well as AERA committeescentrally and at the divisional level.

Dean Mary Kalantzis would like to thank everyone participating in AERA, with a special thanks to those giving presentations and sharing with peers the invaluable scholarship of the College. Many thanks also to all in the Advancement and Communications Office, the Bureau of Educational Research, the College Research Committee and those in the Dean's Office who worked tirelessly in different ways to support us we prepared for this event.