Doctoral student Rachel Storm earns international achievement award for her dedication to anti-violence, justice
by The College of Education / Apr 25, 2013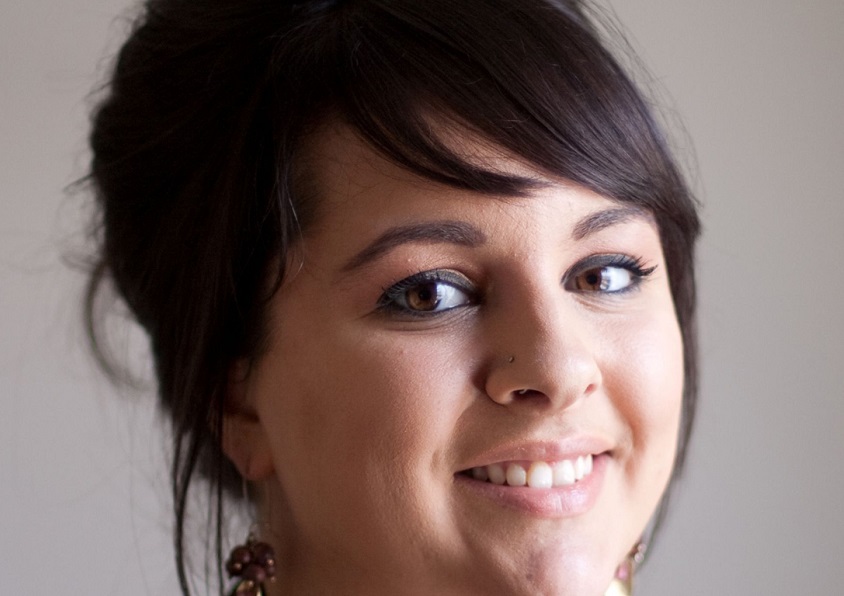 Rachel Storm, Ed.M. '12 EPS, has won the Illinois International Graduate Achievement Award from the University of Illinois at Urbana-Champaign.
Storm and the other international achievement award winners were honored at a banquet on April 11 at the Alice Campbell Alumni Center.
The Illinois International Graduate Achievement Award recognizes Storm's international volunteer work and activism, which focuses on anti-violence and justice among indigenous communities, as well as her educational outreach on women's organizing in Ecuador.

Storm is currently pursuing her Ph.D. in educational policy studies with minors in gender and women's studies and gender relations in international development. She is the founder of Four Walls and a Roof, a non-profit organization that seeks to establish sustainable housing for survivors of violence.

Four Walls' primary project since June of 2008 has been the Cotacachi Project, which hopes to build the first battered women's shelter in Cotacachi, Ecuador, for survivors of domestic violence and abuse.