EPOL Professor Adrienne Dixson edits book on Critical Race Theory in Education
by Allie Pitcher / Apr 24, 2013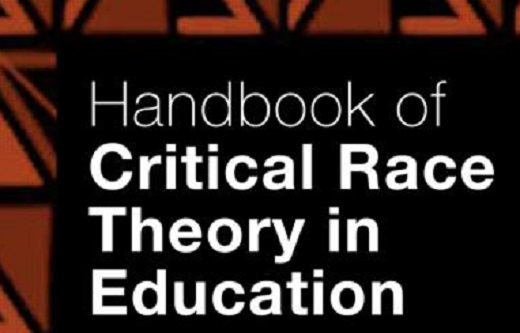 Adrienne Dixson, associate professor of Education Policy, Organization and Leadership, and interim director of the Center for Education in Small Urban Communities, has co-edited a book titled "Handbook of Critical Race Theory and Education," published this spring.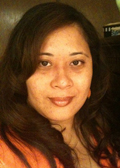 The book, according to Dixson, addresses how a number of educational issues are impacted and shaped by race and racism. The handbook demonstrates how education scholars use Critical Race Theory (CRT) as a basis to bring attention to issues of race and racism in different forms of education.
CRT is an academic discipline focused on a critical examination of culture and society, to the intersection of race, power, and law. Dixson felt there was a need for a "comprehensive and definitive text on critical race theory and Education that looked across educational issues and topics."
This book is the first authoritative reference work to provide a comprehensive description and analysis of CRT. It also provides the reader with 28 pieces written by renowned scholars in the field of education and discusses the state of CRT and its possibilities for the future of education.
"I'm very excited about this book and appreciative of my colleagues and peers who contributed to it," Dixson said. She said that she, co-editor Marvin Lynn, and the handbook's contributors "want readers to understand the range of educational issues that is informed by critical race theory."