INTC induction and mentoring conference for new teachers featured on WICS [video]
by Kimberly Howard and the College of Education / Feb 27, 2013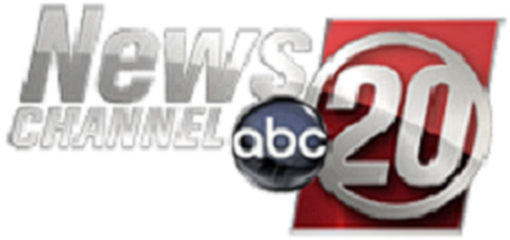 New teacher induction and mentoring is the focus of a statewide conference wrapping up today in Springfield, Ill. This event was the eighth annual conference organized by the Illinois New Teacher Collaborative (INTC), and it is Illinois' only annual statewide conference devoted to new teacher mentoring and induction.
FEBRUARY 26, 2013, WICS NEWS CHANNEL 20, Kimberly Howard—With school districts across the state squeezing their budgets some question whether teaching is a "safe" profession in Illinois.
"Teaching is hard work and being a new teacher is especially difficult," said Illinois New Teacher Collaborative Director Patricia Brady.
"Research shows that the biggest determinate in student success is the quality of the teacher," Brady said.
And the INTC is honing just that. Mentors, administrators and program coordinators met for an annual conference to help people like Abby Page who just started teaching 7th grade last year.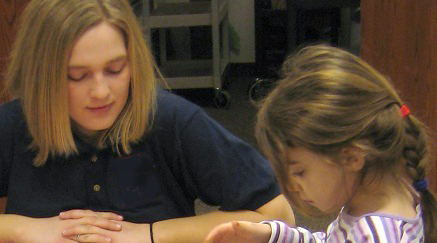 "When you're starting off it's hard to know where to go or where to look," Page said.