EPOL professor Jennifer Delaney named to Research in Higher Education's editorial board
by The College of Education / Jan 23, 2013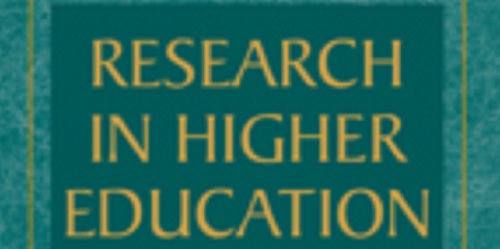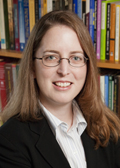 Jennifer Delaney, assistant professor of Education Policy, Organization and Leadership, has been named a consulting editor of the journal Research in Higher Education.

An official publication of the Association for Institutional Research, the journal publishes empirical studies that enhance understanding of an educational institution or allow comparison among institutions. It focuses on post-secondary education, including two- and four-year colleges, universities, and graduate and professional schools. Papers in the journal assist faculty and administrators in making more informed decisions about current or future operations and in improving the efficiency and effectiveness of an institution.

The Association for Institutional Research (AIR) is the world's largest professional association for institutional researchers. The organization provides educational resources, best practices and professional development opportunities for its 4,000-plus members. Its primary purpose is to support members in the process of collecting, analyzing, and converting data into information that supports decision-making in higher education.

In addition to providing the data-informed foundation for good decision making, institutional researchers use the data they collect for governmental reporting and to benchmark their results against similar institutions.

Delaney joined the College of Education in 2009, and earned her Ph.D. in Higher Education from Stanford University. Her research focuses on state and federal higher education funding.