EPOL students Ryen Nagle and Gloria Shenoy recognized for in-process dissertation work relating to community colleges
by The College of Education / Dec 5, 2012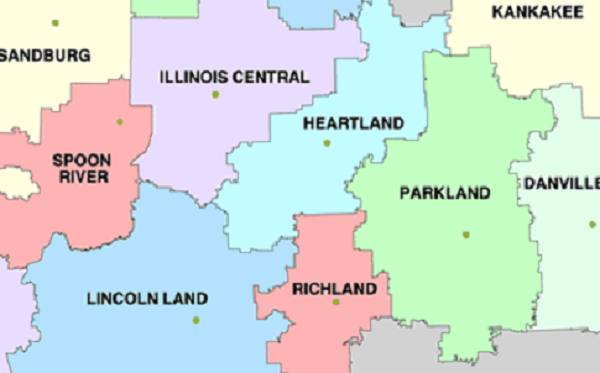 Ryen Nagle and Gloria Shenoy, doctoral students in EPOL's Higher Education program, were recently honored for their in-process dissertations relating to community colleges.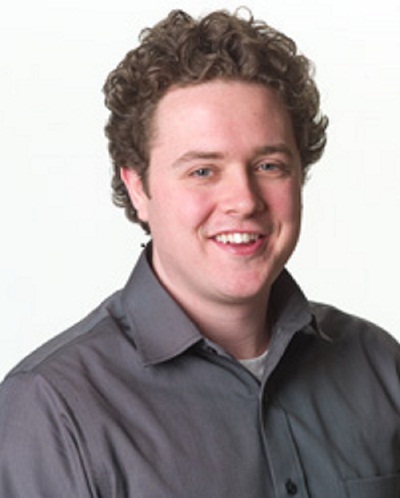 Nagle, a student in the Higher Education Ed.D. program and the assistant dean of career planning at Moraine Valley Community College, is one of two recipients of the inaugural Illinois Community College System Leadership Scholarship. The scholarship recognizes community college administrators who are undertaking graduate studies in preparation for leadership positions within the Illinois Community College System. It is designed to honor, support, and promote research related to the community college system.
His dissertation, "Teaching Norms of Community College Faculty," examines what community college faculty believe to be appropriate and inappropriate behaviors related to the professional role of college teaching. Nagle's multi-site project explores similarities and differences in the norm espousals of full-time faculty, high school teachers serving as dual credit faculty, and part-time faculty. Although these groups differ in the extent of their preparation to teach in higher education and in their access to the development opportunities provided by community college institutions, no researcher has previously explored the relationships between their employment type and their understandings of teaching behaviors and professional expectations.
Nagle will defend his dissertation in January and present his work at the upcoming ICCCA annual conference.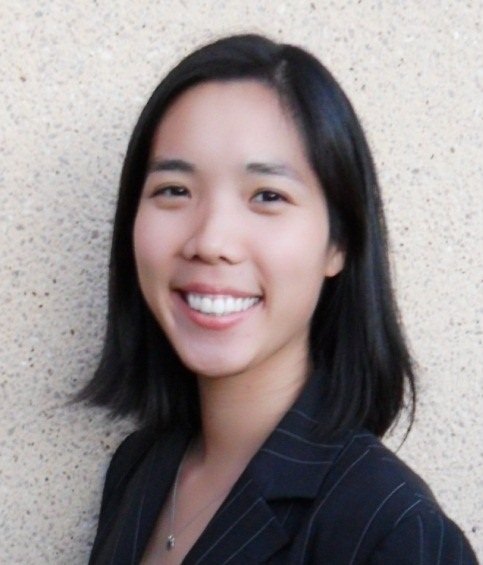 Shenoy, a student in the Higher Education Ph.D. program, was presented with the American International Recruitment Council (AIRC)'s 2012 Marjorie Peace Lenn Research Award at its annual meeting in late November. The award "exists to encourage emerging scholars in the area of international trade in education and international student mobility."
Shenoy's dissertation, "Information Mismatch: What International Students Thought Their Community College Experience Would Be Like," examines how international students piece together the different sources of information to form expectations about the community college through interviews with 20 students. This study is framed by the theory of chain migration from college choice and the theory of imperfect information from behavioral economics. As expectations act like filters, this research has implication for student involvement, retention, and satisfaction.
Shenoy presented her work at the AIRC conference and intends to defend her dissertation in the spring term.