Jennifer Delaney appointed WISCAPE affiliate
by The College of Education / Sep 10, 2012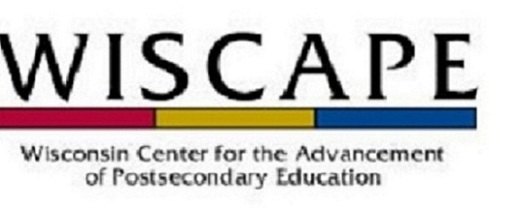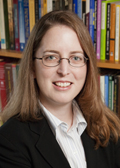 Jennifer Delaney, assistant professor of Education Policy, Organization and Leadership, has been selected as one of 22 affiliates for the Wisconsin Center of the Advancement of Postsecondary Education (WISCAPE) for 2012-14. Following a nomination process, the center selected its new cohort of affiliates — comprised of scholars, researchers, practitioners, and policymakers — based on their interest in and ability to help create and share ideas that address Wisconsin's postsecondary education challenges.

"Our affiliates will help us engage postsecondary education researchers, policymakers, and practitioners through the more traditional means of publications and presentations but also through critical discussions," says WISCAPE Director Noel Radomski.

Delaney joined the College of Education in 2009, and earned her Ph.D. in Higher Education from Stanford University. Her research focuses on state and federal higher education funding.