College introduces new faculty for 2012-13 academic year
by The College of Education / Aug 29, 2012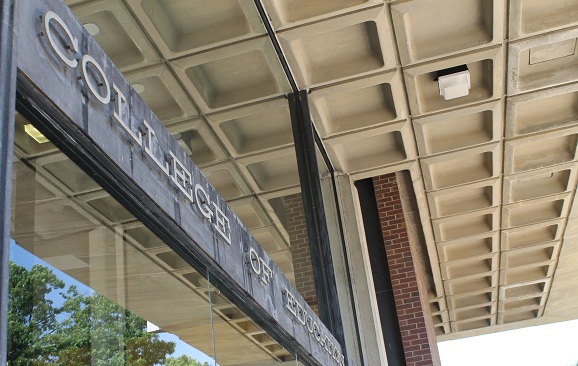 The College of Education is pleased to announce new faculty for the 2012-13 academic year: Hedda Meadan-Kaplansky and Maya Israel have joined the Department of Special Education and Dan Berry has joined the Department of Educational Psychology.
Meadan-Kaplansky, assistant professor in Special Education, comes to us from Illinois State University where she held the same title. Her areas of interest include social-emotional and communication behavior of children with disabilities and intervention methods to enhance these spheres of functioning. In addition to exploring research-based teaching strategies for young children with autism and other disabilities, she is also interested in the experiences, perceptions, and needs of family members. She earned her Ph.D. in Special Education from the University of Illinois at Urbana-Champaign. This fall she will teach SPED 583, Single-Subject Research Design.

"I completed my Ph.D. here about eight years ago and knew that this is the kind of place I would like to be," Meadan-Kaplansky said. "I choose to come back to the College of Education at the University of Illinois because of the people I have the privilege to work with every day and the wonderful supportive work environment."
She said her primary drive to engage in her area of research is to positively affect the lives of children with disabilities and their families. "I believe that, as researchers, our greatest challenge (and motivation) is to translate our research findings into practical strategies that teachers, professionals, and parents may use to support the development of children with disabilities."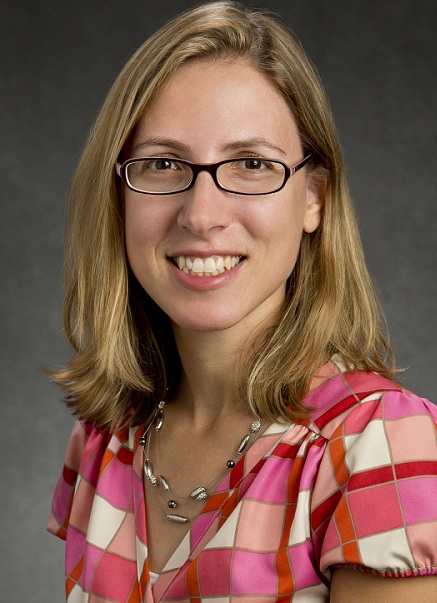 Israel, assistant professor of Special Education, hails from the University of Cincinnati (UC) where she was an assistant professor with dual appointments in Special Education and Instructional Design and Technology. She also served as a leadership team member for the UC FUSION STEM Research and Education Center. Her primary area of scholarship involves supporting diverse learners in meaningfully accessing STEM learning through instructional strategies and technologies. She is involved in research and development projects through the U.S. Department of Education and the NSF that investigate students' digital and print literacies, instructional strategies, and technologies to enhance STEM learning including iOS app development, online learning modules, and gaming. Israel earned both her master's and doctoral degrees in Special Education from the University of Kansas. This fall she will teach SPED 446: Curriculum Development I.
"I chose to come to the College of Education at the University of Illinois because of the opportunity to work in a top education program with faculty that I highly respect," Israel said.
Israel said she chose her area of research because too many struggling learners and students with disabilities have been left out of the conversation about science, technology, engineering, and mathematics (STEM). "With that said, though, with the right instruction, scaffolding, and technologies, children who thought they could not succeed in or enjoy math and science are exceeding expectations," she added.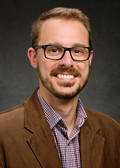 Berry, assistant professor in Educational Psychology, was most recently a post-doctoral research associate in Applied Psychology at New York University. He earned both his doctoral and master's degrees in Human Development & Psychology from the Harvard Graduate School of Education. His research interests include children's development of self-regulation skills and the effects of these skills on learning, as well as the roles of stress physiology and gene–environment processes in children's self-regulation development. He plans to teach a course this spring about longitudinal data analysis.

Berry said he chose the College of Education because both aspect aspects of his research—informed by the belief that children's development is best understood when considered in the context of the ecologies that they inhabit, as well as the ideal that the link between research and practice is bidirectional—are "keenly reflected in the diverse interests of the faculty and students at the College of Education," Berry said. "I'm thankful to have the opportunity to learn from and contribute to a community that is dedicated to both understanding the contexts in which children learn and leveraging these discoveries to support children's development."

In addition, new clinical or adjunct faculty include Liv Dávila, clinical assistant professor in Curriculum and Instruction; Anita Hund, clinical assistant professor in Educational Psychology; Saundra Nettles, clinical professor in Educational Psychology; and Greg Taylor, lecturer in Special Education.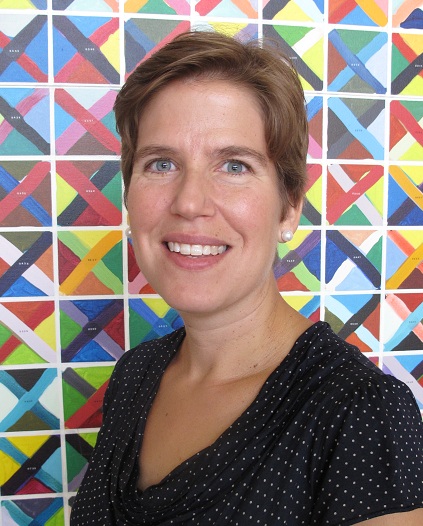 Dávila was most recently an assistant professor in the Department of Middle, Secondary & K-12 Education at University of North Carolina (UNC) at Charlotte, and she earned her Ph.D. from UNC-Chapel Hill. Her scholarship focuses on contexts and processes of language learning and identity development among newcomer refugee and immigrant students, particularly at the secondary level. Though her research has primarily taken place in U.S. school settings, her work also examines the experiences of immigrant and refugee students and their teachers in Sweden and Brazil.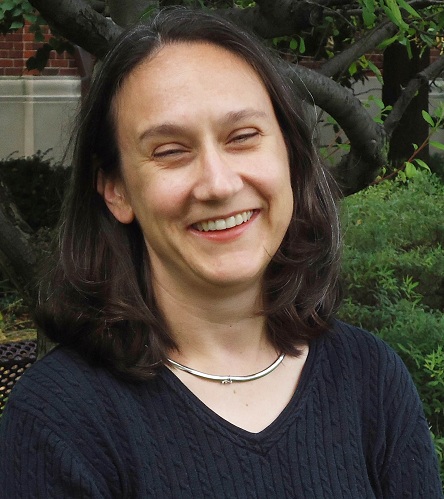 Hund is a psychologist who earned her Ph.D. in Counseling Psychology form the UI. Her research interests include the impact of trauma from both personal experiences and societal oppression on individuals. Her past research focused on using structural equation modeling to examine relations between child abuse and disordered eating behaviors.

Nettles is an author and independent scholar who has worked for several universities, including the University of Illinois at Chicago and Georgia Southern University, who earned her Ph.D. from Howard University. Her research interests include environmental (especially neighborhood and community) influences on child and youth outcomes, place-based education, prevention of high-risk behavior in children and adolescents, and psychology of women.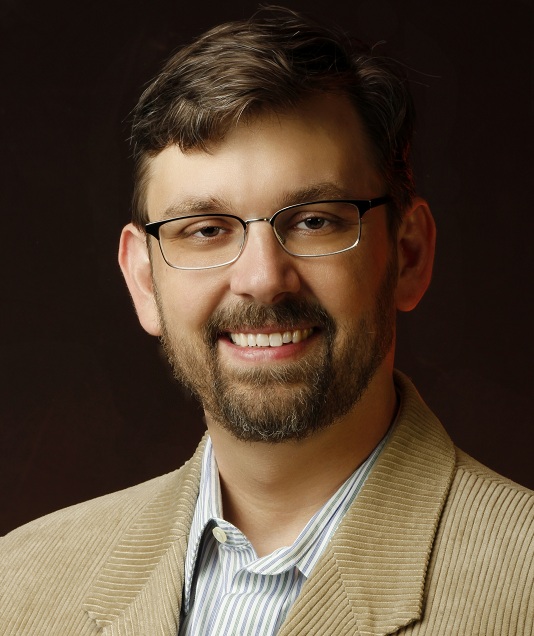 Taylor was most recently a research assistant for the Cognitive Behavioral Research Group in Education at the University of Florida in Gainesville. He holds a Ph.D. in Special Education from the University of Florida. His research interests include verbal aggression, intra- and interpersonal communication, social emotional learning, technology for students with emotional and behavioral disorders.

Photos, from top to bottom: Maya Israel, Dan Berry, Liv Dávila, Anita Hund, and Greg Taylor.