Professor Adrienne Dixson named U-Wisc. outstanding recent graduate
by The College of Education / Jul 6, 2012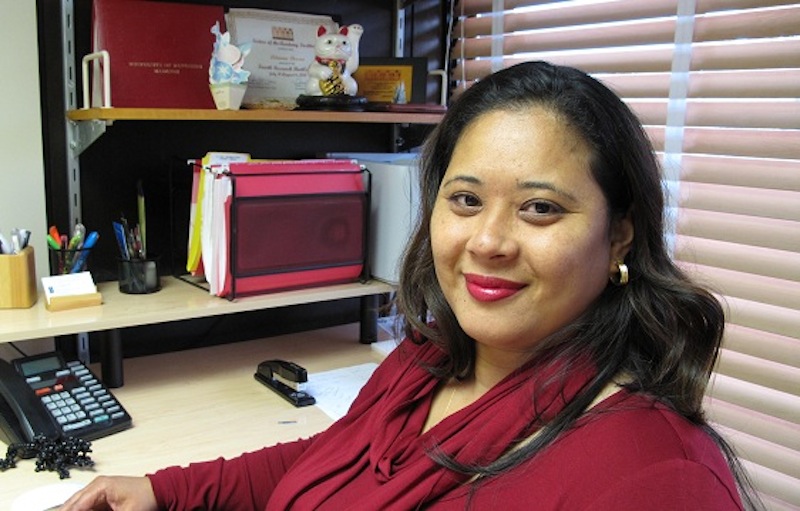 Adrienne Dixson, associate professor in Education Policy, Organization and Leadership, is being recognized by her alma mater. She has been selected to receive the 2012 School of Education Outstanding Recent Graduate Award by the University of Wisconsin-Madison (UW-M).
UW-M's School of Education plans to present her with the award during American Education Week in November.
The UW-M Outstanding Recent Graduate Award recognizes outstanding graduates who have demonstrated achievement and leadership within a chosen field, as well as the potential and promise for continued growth and success.
Dixson joined the U of I's College of Education in 2011. Her primary research interest focuses on how issues of race, class and gender intersect and impact educational equity in urban schooling contexts. Her research falls within two theoretical frameworks: Critical Race Theory and Black feminist theories.