Graduate Student Conference
Seventh Annual College of Education Graduate Student Conference
Transformative Scholarship, Schooling & Society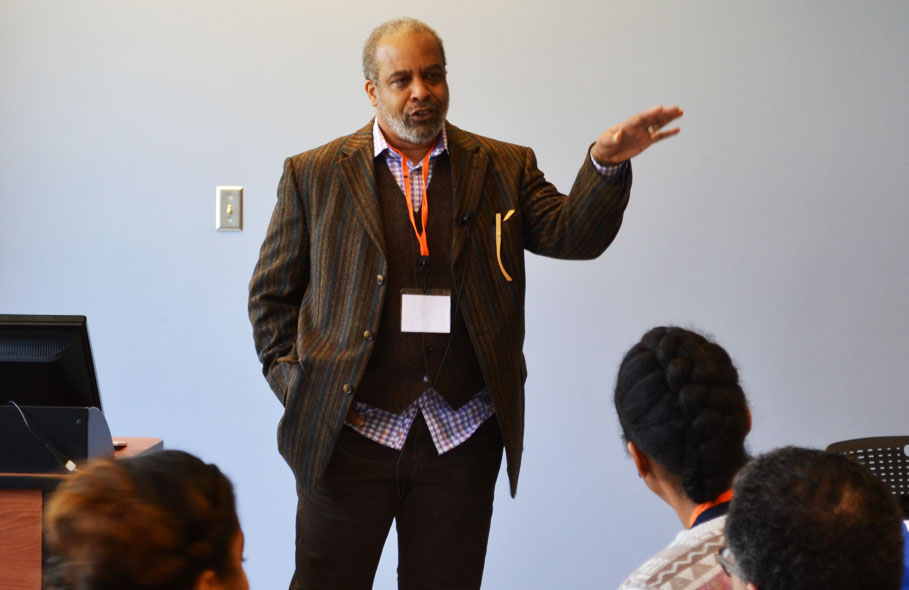 March 11
8 a.m. - 5:30 p.m.
College of Education
1310 S. Sixth St.
Champaign, IL 61820
The mission of the Graduate Student Conference is to build networks between faculty, colleagues, and graduate students within the field of education. As a community, it is our aim to address the ways educational access, equity, and opportunity affect, and are affected by, our broader society.
We also strive to introduce new scholars to the important role that academic conferences will play in their scholarly endeavors; to create a safe space for budding scholars to present their ideas; and to serve as a bridge between sharing scholarship within Education at Illinois and the broader field.
REGISTER for this year's College of Education Graduate Student Conference and VIEW the conference program.

The Graduate Student Conference is made possible through the generous support of Dr. K. Patricia Cross, a distinguished Illinois alumna. Dr. Cross credits her time as a graduate student at Illinois for laying the foundation of what would become a remarkable career. In that spirit, her generous donation makes the Graduate Student Conference a reality.